Educational Solutions
with Crow Canyon Software
Educational institutions take better care of their students, faculty and facilities with Crow Canyon Software. Explore how this industry has benefited by the range of these business solutions that have streamlined organizational efficiency and security.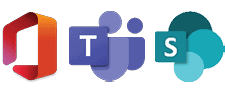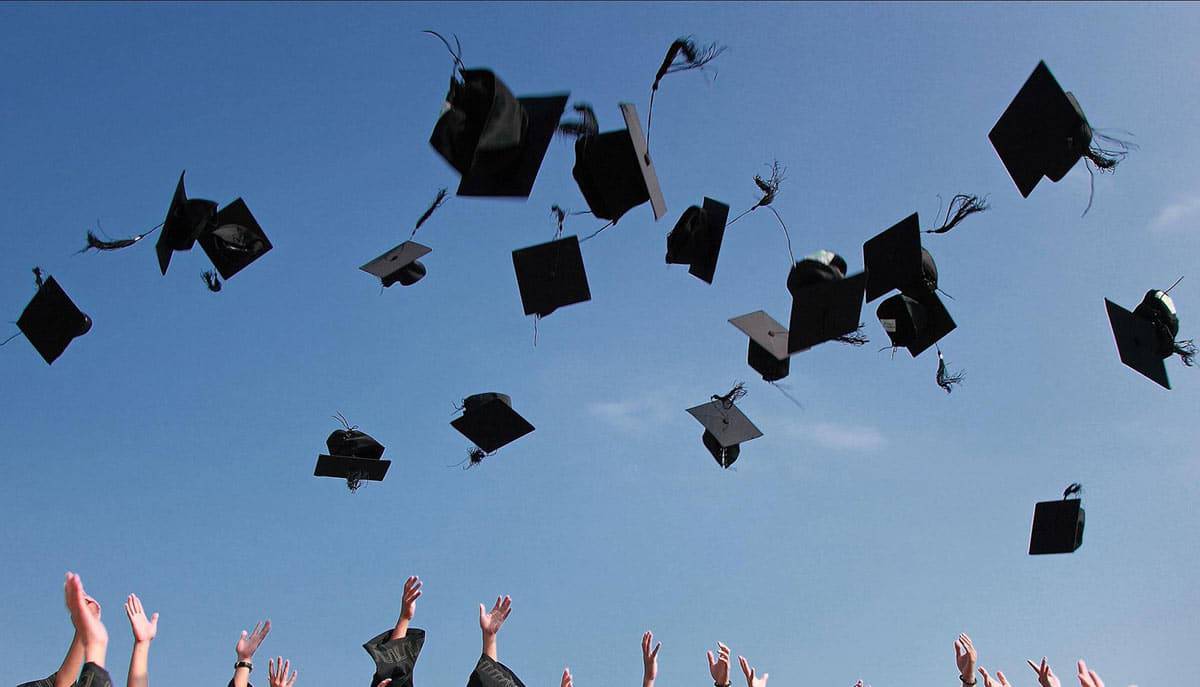 Mobile * Desktop * Microsoft Office 365 * Microsoft Teams * SharePoint On-Premises
Here are examples of our business applications educational institutions have put into place:
IT Services   |   Facilities Management   |  Operations
Automate your existing forms and manual routing processes to improve education support service levels and staff productivity.
Example of requests include: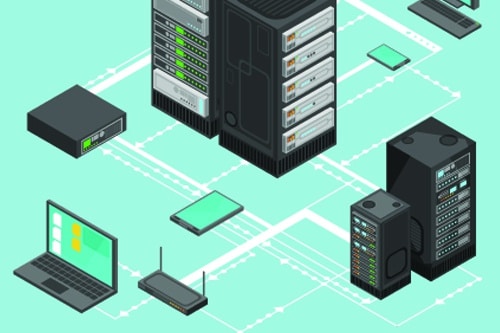 IT Services
IT incidents and requests
Computer Requisitions
IT Asset Inventory
Training Requests
and many more…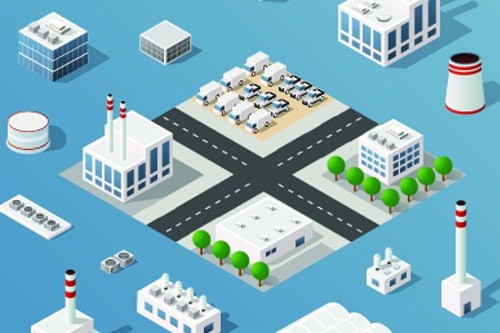 Facilities
Facilities work orders
Equipment maintenance
Custodial Requests
Event and Facilities requests
Public Safety incidents
and many more…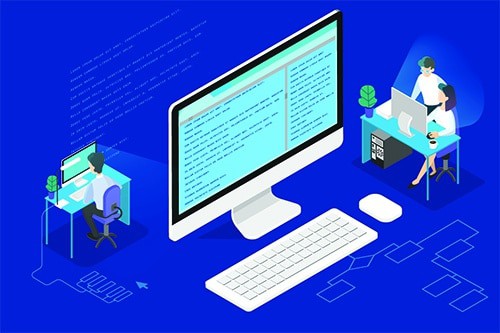 Operations
Public Safety incidents
Transcript requests
Financial Aid, Grant requests
Event and Facilities requests
Copy, print services
HR, Benefits
and many more…
Crow Canyon Software uses SharePoint and Office 365 to streamline and automate many educational institution processes including service desk, tracking equipment, maintenance, and faculty services.
Here are some ways how Crow Canyon has helped educational institutions run more efficiently.
The following example is how Crow Canyon has done this with a previous educational customer and hopes to help you too!
Give educators, administrators and staff a simple way to request services
Automatically route and manage requests across departments and staff
Manage priorities, service levels and communication during the process
Capture the total picture of your support services and resource usage
Track IT, equipment and facilities assets and link to services
Analyze and report on all service activities and costs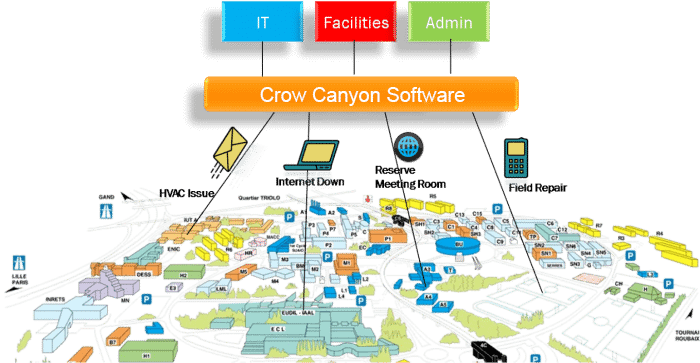 CASE STUDY:
Nova Scotia Community College Meets Demands of Supporting Multiple Campuses and 14,000 Students and Faculty
CASE STUDY:
For Milliman's 18 Help Desks, Crow Canyon Software is Flexible, Efficient and …Fast!
BLOG:
"It's Our Policy to Have Policies": Using SharePoint for Policy & Procedure Document Management