IT Help Desk
for SharePoint 2013, 2016, 2019 or
Microsoft Office 365, Teams, & SharePoint Online
The IT Department is faced with the challenge of delivering a high level of service with limited resources and funds. Crow Canyon's IT Help Desk automates the entire IT process, leveraging what you are already using: Microsoft SharePoint, Office 365, and email. 
Through detailed tracking of requests and efficient queue management, tickets are resolved quickly and user satisfaction increases. Help Desk performance can be monitored and assessed for continuous service level improvements.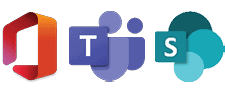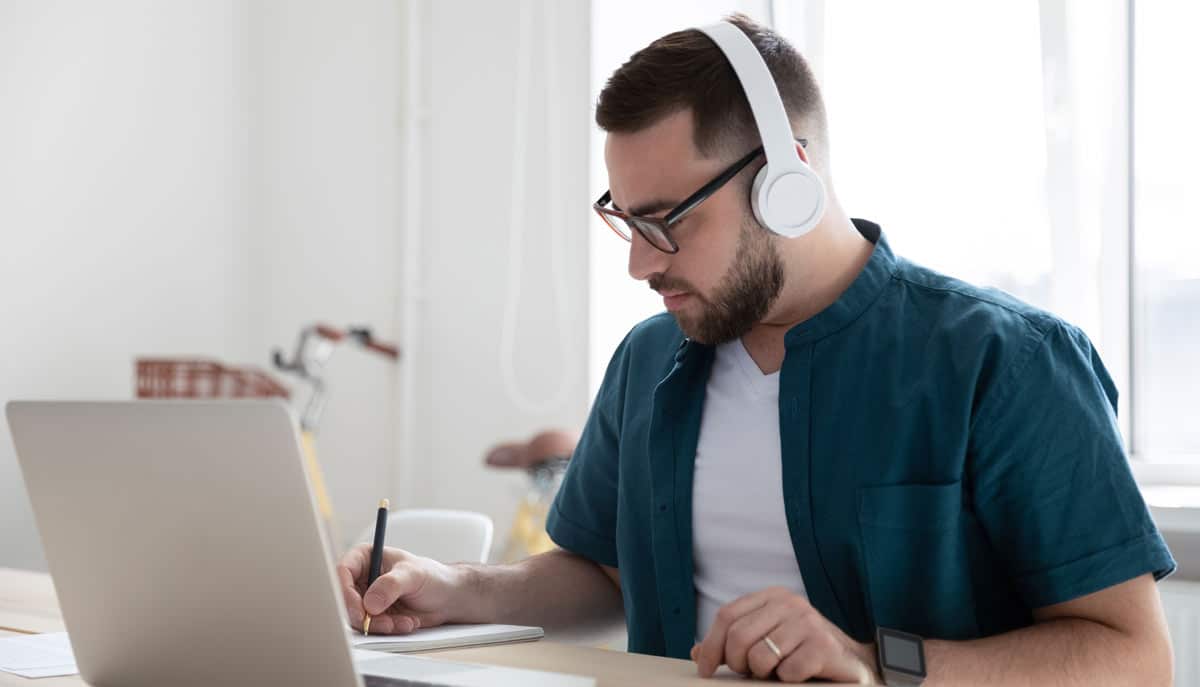 Mobile * Desktop * Microsoft Office 365 * Teams * SharePoint On-Premises
Help Desk runs in Office 365 or SharePoint 2013, 2016, and 2019. Flexible and Easy to Use.
Flexible forms with customizable fields, look and feel
You control routing, notifications and communication
Approvals based on category and type of request
Include existing forms and links to policies
Improve Incident Resolution Times
From within a work-order, your staff can:
Access a knowledge base
See related tickets
Create sub-tasks
Access asset and equipment information
View hardware, software, capacity and updates information
Schedule appointments
Key Features of Crow Canyon's
IT Help Desk for SharePoint & Office 365
Email Conversion
New emails sent to the Help Desk are converted to tickets; subsequent emails are linked to the ticket.

Integrate with Asset Management
Designed to easily integrate with Crow Canyon's Asset Management for SharePoint and Office 365, if you need assets linked with a ticketing system.

Knowledge Base
Build-your-own set of KB articles for user self-service or easy staff reference.

Employee or Customer Support
Internal Help Desk? External Customer Support? The system can be used for either or both.

Mobile Device Support
Access tickets, make changes, respond to users, close tickets and more from smartphone or tablet.

Automatic Ticket Routing
Sends ticket to the correct person or group for handling, speeds resolution.
Easy Administration
Uses standard SharePoint utilities as well as custom administrative interface for ease in configuring and maintaining system.

Reporting and Dashboards
Visual displays of ticket status, assignment, quantity, priority, overdues, and more. Use built-in reports or create your own. Can also use PowerBI to generate reports.

Extensive Alerting/Notifications
Keeps everyone involved informed and up-to-date. Easily configured for your needs.

Outlook Addin
Addin to Outlook available to send emails to the help desk, link emails with tickets, or create new tickets from Outlook.

Sub-tasks and Parent/Child
Tickets and tasks can be linked and set up in a parent/child relation to group associated activities together.

Work Log and Time Tracking
Record of who did what and for how long, so as to keep everyone up-to-date on ticket activity as well as provide stats for reporting.
Contact Us
for Pricing
Starting at
only $299/month


TALK WITH IT HELP DESK
 SPECIALISTS
888-706-0070