Contact Us
Interested in our applications? in NITRO Studio? Let's talk!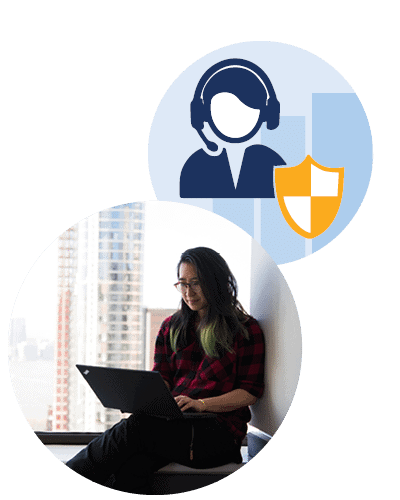 Need Support?
If you need any further help, don't hesitate to send a support request to our support team.
Crow Canyon Systems, Inc. Corporate Offices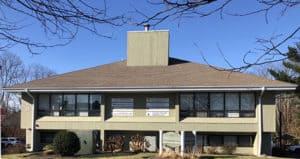 East Coast Office
55 Cherry Lane, Suite 2B  Wakefield, RI 02879
West Coast Office
565 Lori Drive #71  Benicia, CA 94510-2680
Email Address: sales@crowcanyon.com
Phone Number: 925-478-3110
Toll Free: 1-888-706-0070 (in U.S. only)
Note: Your privacy is important to us. Click here to learn about our Privacy Policy.
We answer every legitimate email, so if you don't get a reply, it is likely being blocked by spam filters. If you can, set your spam filter to allow "crowcanyon.com" emails. Or simply call us.
Thank you!