Automating Government Processes Across the State of California (SB #2017759)
Crow Canyon Software products turn Microsoft Office 365, SharePoint, and Microsoft Teams into highly useful and practical tools. Now with Bot technology!
Help Desk & Service Center

Work Order Management

Asset & Equipment Tracking

Purchase Requests

HR Requests & Onboarding

Contract Management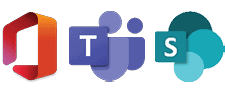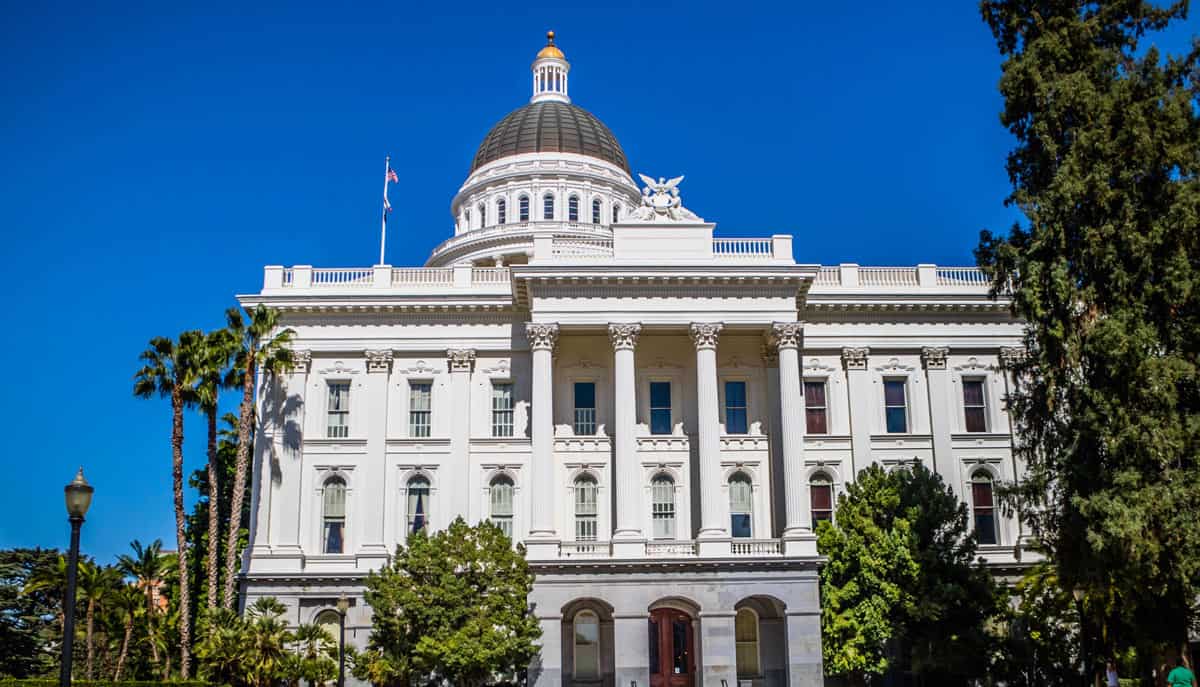 Business Solutions for Mobile * Desktop * Microsoft Office 365 * Microsoft Teams * SharePoint On-Premises
Crow Canyon Software is a small business enterprise that delivers automation solutions for Microsoft Office 365, SharePoint, and Teams. We provide out-of-the-box applications that meet a wide variety of government needs as well as our NITRO Studio™, a no-code/low-code "forms and workflow" development platform where power users can easily create their own solutions. With mobile and cloud friendly interfaces, customizable forms, and powerful workflows, our solutions efficiently and effectively meet an organization's needs.
Business Applications

Help Desk & Service Center
Work Order Management
Asset & Equipment Tracking
Purchase Requests
HR Requests & Onboarding
Contract Management

Build-Your-Own Solution

Forms & Workflow Solution
Reports & Dashboards
Portal Interfaces
InfoPath Replacement
No-code/Low-code Environment
Mobile and Cloud Friendly
The products run on SharePoint 2013, SharePoint 2016, SharePoint 2019, Microsoft Office 365, and Teams.

Crow Canyon Software is a California Certified Small Business | SB #2017759
Crow Canyon Software has extensive experience working with government agencies at all levels, as well as commercial, non-profit, and educational organizations.
CA Government
Federal Government
Other Government
– Franchise Tax Board
– Dept. of Social Services
– CoveredCA
– Air Resources Board
– Modesto Irrigation District
– City of Santee
– Valley Transportation Authority
– OC Transportation Authority
– Norwalk-La Mirada USD
– US Navy
– US Dept. of Energy (EERE)
– US Army (USASOC)
– US Army Corps of Engineers
– US Dept. of Defense (APAN)
– US Forest Service
– Office of Federal Public Defenders
– Los Alamos Nat'l Laboratory
– Nat'l Endowment for the Arts
– Radio Free Europe
– Cass County, ND
– City of Fargo, ND
– City of Indianapolis, IN
– City of Walla Walla, WA
– City of Toronto, Canada
– Hamilton County, IN
– Lamar County, MS
– Alachua County, FL
– Atlanta Regional Commission
UNSPSC Classification
43231500  Business function specific software
43231501  Helpdesk or call center software
43231503  Procurement software
43231505  Human resources software
43231507  Project management software
43231508  Inventory management software
43231511  Expert system software
43231512  License management software
43231516  Audit software
43231517  Procedure management software
43232200  Content management software
43232201  Content workflow software
43232202  Document management software
43232300  Data management and query software
43232303  Customer relationship management (CRM) software
43232304  Data base management system software
43232312  Portal server software
43232400  Development software
43232401  Configuration management software
43232600  Industry specific software
43232603  Facilities management software
43232606  Compliance software
43232616  Legal management software
43232800  Network management software
43232804  Administration software
80101600  Project management
81110000  Computer services
81111500  Software or hardware engineering
81111504  Application programming services
81111509  Internet or intranet client application development services
81111510  Internet or intranet server application development services
81112200  Software maintenance and support
Contact Us
Got a question or project idea? Feel free to get in touch.
We would be happy to speak with you.
West Coast Headquarters
565 Lori Drive #71  Benicia, CA 94510-2680
East Coast Office
55 Cherry Lane, Suite 2B  Wakefield, RI 02879
Email Address: sales@crowcanyon.com
Phone Number: 925-478-3110
Toll Free: 1-888-706-0070 (in U.S. only)
We Are Here To Help
Simply fill out and submit the form below and we will be in touch very soon with the appropriate Crow Canyon team member.