Work Order Management
for SharePoint 2013, 2016, 2019 or
Microsoft Office 365, Teams, & SharePoint Online
Track and manage facilities, maintenance requests, and work orders.
Built on the SharePoint platform you're already using and fully integrated with Crow Canyon's Service Request, Facilities Management keeps your maintenance operations ahead of the curve instead of in catch-up mode by keeping you on top of key operational metrics.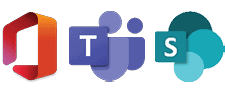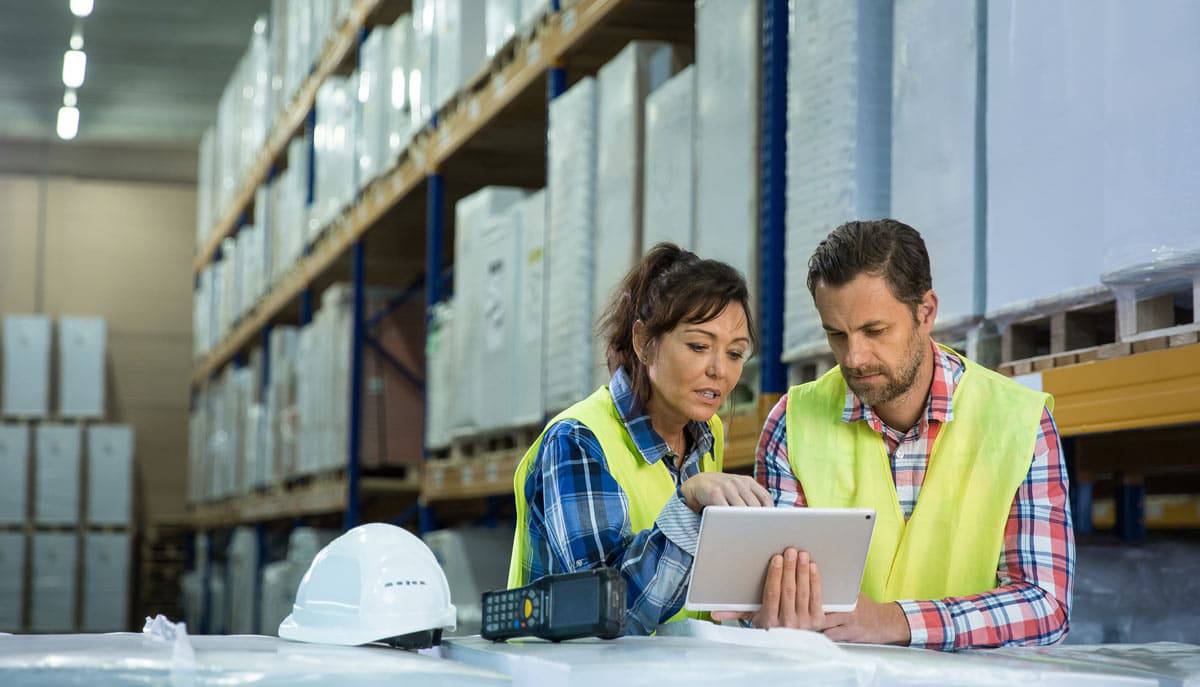 Mobile * Desktop * Microsoft Office 365 * Teams * SharePoint On-Premises
Facilities Departments need to capture, track, and manage service requests and recurring maintenance tasks. Measuring time, parts used, and other costs is important, Tracking equipment usage and staff performance to meet service levels can be a challenge.
Crow Canyon's Facility Maintenance Software for SharePoint is a powerful, yet simple and efficient way to track and manage facilities requests and work orders. Employees submit requests from a variety of sources (phone, email, web, SharePoint and Outlook) and the tickets are routed to the right group or individual for work order assignment and fulfillment. Work orders and equipment can be linked to relevant forms, policies, and documentation. The system gives the team the ability to track time, input costs, record work logs, and keep abreast of status changes throughout the process. Robust reporting tools give insights both in real time and for historical work order and maintenance data.
Using SharePoint with Crow Canyon's unique NITRO platform provides tremendous capabilities to configure and customize the program without coding. The forms and workflows can be modified and customized to your needs as required. A host of tools — approvals, alerting, item linking, print templates, and more — can be used as needed to precisely configure the program to perform as you require it to, leading to increased user adoption and staff efficiency.
Links to and integrates with Crow Canyon's Equipment Tracking application to give a complete view of equipment (machinery, tools, vehicles, furniture, etc.) lifecycle and maintenance. The full maintenance, break-fix, and usage history for any equipment is easily recorded in the system.
Automate your existing forms and manual routing processes to improve employee service and Facilities staff productivity. Examples of facilities requests include:
Equipment Maintenance
Custodial or Housekeeping
Office Moves
Grounds Maintenance
Event Services
Repairs
Audio Visual
Building Maintenance
And many more
Safety and Security
Immediate Benefits
Increase employee productivity, by providing an easy-to-use, centralized point for submitting facilities requests
Improve department staff productivity and accountability by automating the request, routing, and tracking process
Reduce time-consuming follow-up phone calls for request status and more information
Improve efficiency and compliance by standardizing request procedures and process
More effectively measure service levels, response times and costs for requests
Get more return out of your existing Microsoft investment
Significantly increase overall operational efficiency and employee satisfaction
Promote consistency of processes and report on compliance
Key Features of Crow Canyon's Work Orders for SharePoint & Office 365
Runs in SharePoint or Office 365
Track detailed information about each piece of equipment, including location, owner, status and more.

Automatic Routing
Tickets can be automatically routed based on criteria on the ticket or other factors.

 

Recurring Maintenance Tasks
Recurring maintenance tasks and schedules can be set up to track repairs and routine service.

Link to Warranties, Manuals, Docs
Important documents such as warranties, manuals, and purchase orders can be linked to the ticket and readily available for reference.

Reports & Dashboards
Visual displays of asset status, usage, maintenance needs. Use built-in reports or create your own.
Multiple Ways to Create Tickets
Employee and customers can create tickets using email, web, phone, SharePoint, or a portal.

Alerts and Notifications
Get alerts on new tickets, assignments, escalations, status changes, completion, and other events or timed incidents on the ticket.

Flexible Assignment Options
Assign to one person or a team. Use auto-assign or dispatcher or a round-robin.

Mobile Devices
View and update tickets through smartphone or tablet. Get maintenance tasks and tickets while out in the field.

Track Email Communications
All email communications to and from the user are tracked and recorded on the ticket.

Knowledge Base
KB allows quick recall of routine and familar issues, with guidance on resolution.
PRODUCT Pricing
Click to see comparison charts and pricing breakdowns.

TALK WITH WORK
ORDER SPECIALISTS
888-706-0070