Request a Quote
Thank you for your interest in our Business Applications and NITRO Studio!
Crow Canyon Systems, Inc. Corporate Offices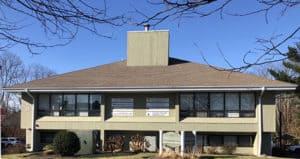 East Coast Office
55 Cherry Lane, Suite 2B  Wakefield, RI 02879
West Coast Office
565 Lori Drive #71  Benicia, CA 94510-2680
Email Address: sales@crowcanyon.com
Phone Number: 925-478-3110
Toll Free: 1-888-706-0070 (in U.S. only)
Note: Your privacy is important to us. Click here to learn about our Privacy Policy.
We answer every legitimate email, so if you don't get a reply, it is likely being blocked by spam filters. If you can, set your spam filter to allow "crowcanyon.com" emails. Or simply call us.
Thank you!