Want to be a SharePoint & Microsoft Office 365 Hero? Use NITRO Studio!
Easy to use, no-code application creation platform
Replace InfoPath and other legacy programs
Low subscription pricing
Runs in Microsoft 365 or SharePoint 2013, 2016, and 2019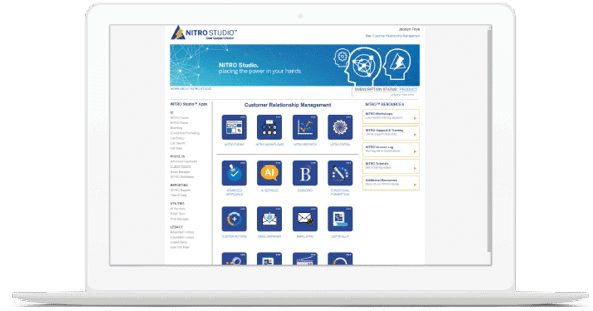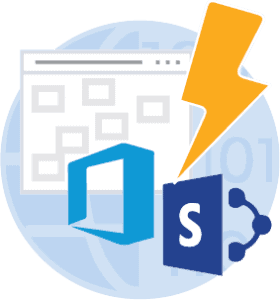 Build Forms & Automate Workflows
in SharePoint and Microsoft Office 365
Create any kind of request management system
> Leave Requests, Access Requests, Marketing Materials, Office Supplies, and more.
Easily automate any kind of business process
> Time Tracking, Ordering Supplies, Compliance, Document Management, and more.
Replace outdated legacy forms solutions
> InfoPath, SharePoint Workflows, Access Forms, Lotus Notes, and more.


NITRO Studio comes with an advanced WYSIWYG forms designer, workflow engine, custom actions, reports, dashboards, portals, chatbots, and many other components that give you the power to create the solutions your organization needs!
UNLIMITED forms, workflows, reports for low subscription pricing. 

The Power of NITRO Studio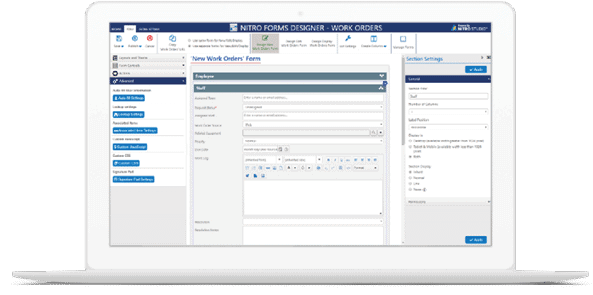 IMPROVE your business operations by easily creating a variety of applications that fit your specific needs
CREATE sophisticated forms, workflows, and reporting with ease
MOTIVATE users with intuitive and mobile friendly interfaces
REPLACE legacy applications and forms solutions, such as InfoPath
ALTERNATIVE to high-priced forms solutions, such as NINTEX and K2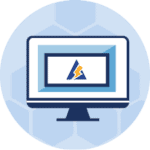 Why NITRO Studio
NITRO Studio is a full application creation suite built specifically for SharePoint (2013, 2016, and 2019)
and Office 365. It gives you a complete set of tools that are easy-to-use, fully integrated, and comprehensive.
18
Apps, web parts, and tools to give you the power needed to build solutions on SharePoint & Office 365
20+
Years of Office 365, SharePoint, and application development experience by Crow Canyon Software

Compare us to PowerApps & Flow
While PowerApps and Flow have certain uses and capabilities, NITRO Studio provides an easy way to get going on creating forms and workflows, while also providing a high level of sophistication. We know what applications need and we have put that into NITRO Studio, giving it a full range of features and abilities. We want you to be able to meet your automation requirements with minimal effort.
See it in action!
Put the power of NITRO Studio to work for you.
Start your trial today.
"Our demands were high and Crow Canyon's NITRO Studio met and exceeded all our requirements and provided an exceptional solution to replacing InfoPath at a very low cost." 

– Joy Tsuda, SharePoint Developer, Kailua, Hawaii
"By deploying Crow Canyon's Onboarding Business Application, combined with the exceptional training and support provided to us, we have created an advanced workflow solution within our SharePoint platform that meets all the needs for our onboarding/offboarding process. This has saved us time, resources and eliminated the potential for error and frustration, that was a huge part of our manual process. We can now easily and efficiently bring on a new employee and get them up and running smoothly and quickly, while securing sensitive data during the offboarding process."

– Joe Collins, IT Project Manager, SharePoint Administrator