Careers at Crow Canyon
Join Crow Canyon Software, the SharePoint and Office 365 Innovators.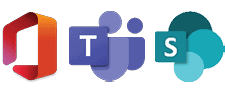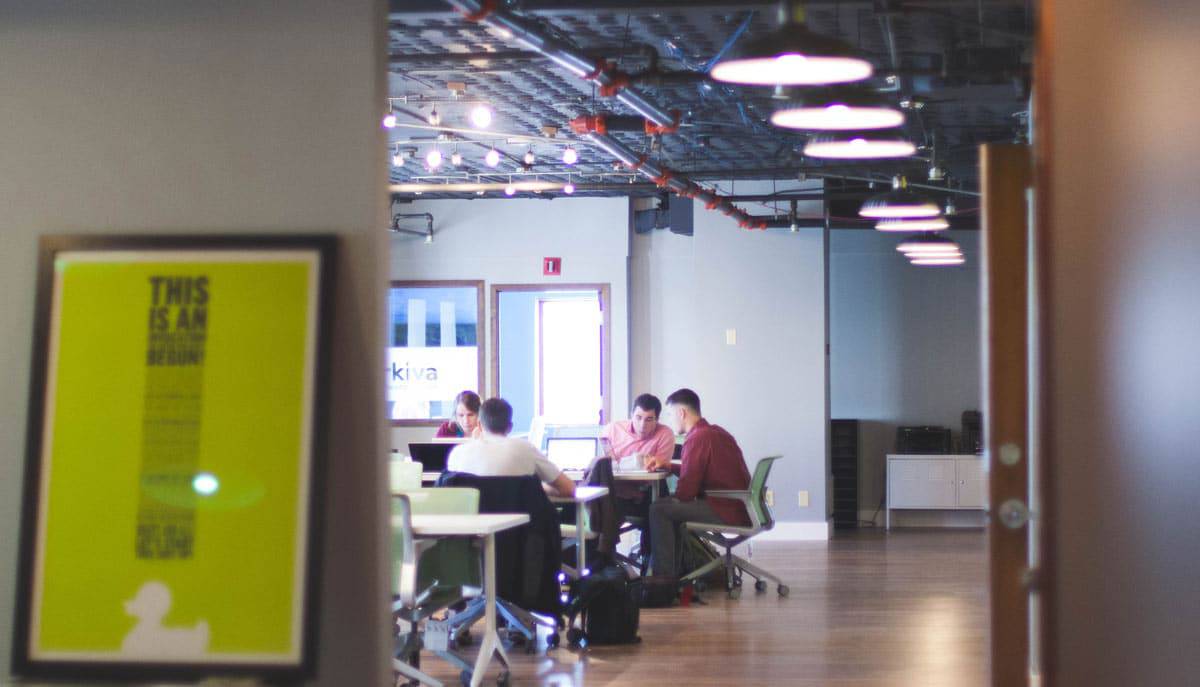 Mobile * Desktop * Microsoft Office 365 * Teams * SharePoint On-Premises
Customer Success Manager
(Remote work possibility)
Customer Success Manager Responsibilities: The role of the Customer Success Manager is to ensure that all Crow Canyon customers are properly onboarded and trained, and that are successfully using Crow Canyon's products. This requires significant interaction with the customer on an ongoing basis, along with assisting customers who are experiencing any operating or procedural difficulty with the use of our applications, products or services. It also involves assessing the possibilities of expanding use of Crow Canyon products at the customer's organization and introducing customers to new products and features.
Onboarding and Training:
Customer Success Manager will set up and run the Kick-off call for new customers. * Kick-off call is an introduction with preparation for installation
CSM will schedule installation of Applications or other products.
Installation is done by the install team, but CSM will monitor and make sure it is successful
Post installation, CSM will schedule and run Training sessions * Run Training calls as appropriate
Identify any needed modifications that may come up and work with Account Manager on any SOW or Contract changes
Follow up on training and/or customizations and make the customer is ready to go-live with the product(s).
Monitor the client's success through the onboarding and implementation process. * Schedule additional calls as needed.
On-going Customer Relations:
Schedule and run calls with existing customers on a regular cadence to ensure that they are using the product(s) successfully and to address any outstanding issues
Introduce customers to new products and features. This can involve holding a webinar or workshop, as well as creating videos.
Ensure that customer is knows subscription or support renewal will coming due and is satisfied with the product prior to us sending renewal notices and invoices
Actively suggest product enhancements based on customer feedback and user experience
Customer Support:
Actively monitor incoming support emails and calls.
Ensure support issues are followed-up and completed in a timely manner. * All tickets should be responded to within 24 hours
Ensure all tickets responses meet client satisfaction * Escalate tickets as needed
Analyze incoming support requests for patterns * Identify and suggest process improvements based on customer feedback
Determine when to escalate tickets to Account Manager.
Documentation:
Develop Training materials – pdfs, videos, etc. * Develop and update "Getting Started Guides"
Maintain and improve Training curriculums
Update application and NITRO Studio manuals and documentation as needed
Other duties as assigned.
– – – – – – – – – – – – – – – – – – – – – – – – – – – – – – – – – – – – – – – – – – – – – – – – – – – – – –
Job Type:
Full-time
Experience:
SharePoint: 3 years (Required)
Training: 1 year (Required)
Education:
Bachelor's (Required)
Required travel:
25% (Preferred)
Work Location:
One location but discussion of remote work is a possibility
Benefits:
Health insurance
Paid time off
Schedule:
Monday to Friday
Company's Facebook page:
https://www.facebook.com/CrowCanyonSoftware/