Contract Renewals
for SharePoint 2013, 2016, 2019 or
Microsoft Office 365, Teams, & SharePoint Online
Easily stay on top of contract renewals!
Crow Canyon's Contract Renewal Management for SharePoint provides a robust way to manage contracts for IT, Assets, and Equipment. Save time and money, increase efficiency, stay on top of warranty, license, support, lease, & every other kind of contract!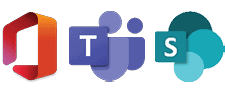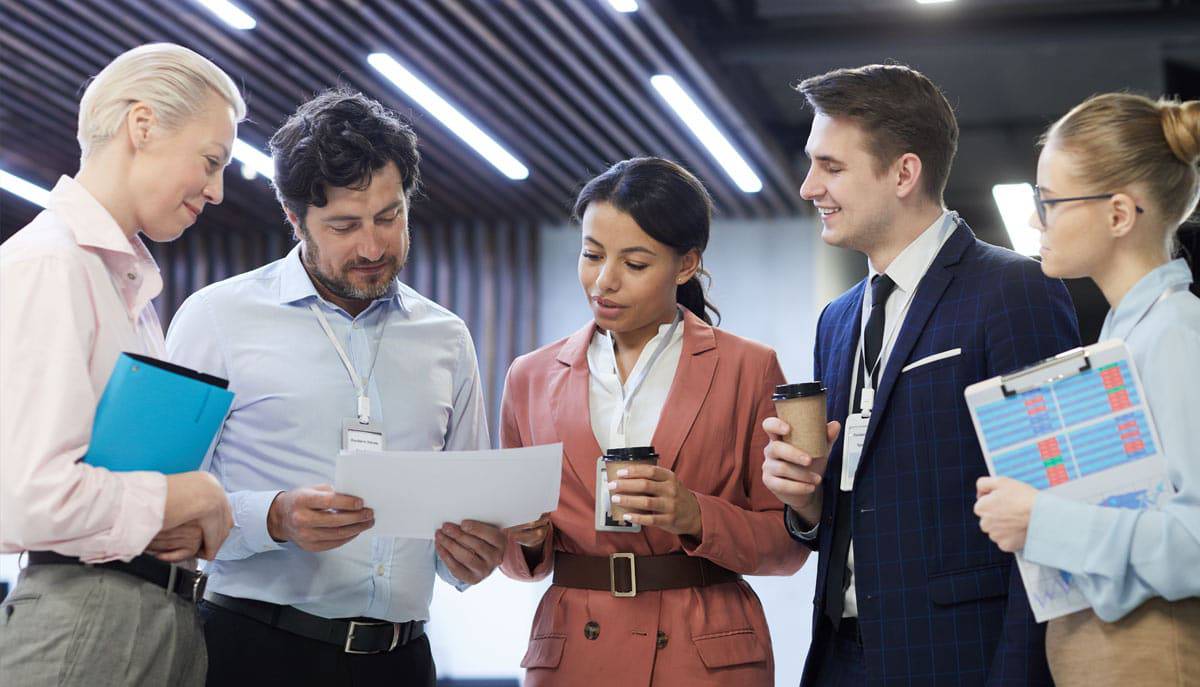 Mobile * Desktop * Microsoft Office 365 * Teams * SharePoint On-Premises
Stay on top of Contract, Warranty, and License Renewals
Tracking contracts and licenses can be overwhelming when using a manual process or spreadsheets. Our Contract Management system automates the handling of contracts, keeping a clear record of what contracts exist, when they need renewal, what the terms are, and costs and responsible parties. When linked to our Asset Management or Equipment Tracking systems, all support contracts, maintenance agreements, warranties, licenses, and more are integrated into a full-spectrum, interactive application to ease and organize contract management.
Organize and Optimize Contract Management
Contracts and all related documents are kept in a library repository in SharePoint. All renewals, tasks, revisions, and approvals are interlinked to give a comprehensive view of all contract activity. Vendor and supplier information is integrated with the contracts. Responsible parties and related costs can be clearly defined as to who needs to be informed about what. Extensive reporting and dashboard capabilities give an immediate view of status and upcoming contractual events. Alerts and notifications are easily configured so that all involved are fully aware of what needs to happen as far as the contract terms and renewal dates. Approval workflows guide contract approval and renewal as needed, per requirements of the contract.
Key Features for Contract Management: IT, Assets, and Equipment
Contract Document Library

Vendor and Supplier Management

Alerts and Notifications on Key Contractual events

Contractor Personnel Management

Reporting on Contracts and Licensing Activity

Notifications on Milestones and Renewal

Capture Proof-of-Purchase, Purchase Orders, and more

Establish Approval Workflows

Integration with Assets and Equipment

Integrate with Financial Systems
Contract Renewals Resources
PRODUCT Pricing
Click to see comparison charts and pricing breakdowns.

TALK WITH CONTRACT RENEWAL
SPECIALISTS
888-706-0070