Customer Support for SharePoint
Customer Service * Product Support * Client Services * Field Service * Membership Support * E-Commerce
Customer Support & Customer Service Management application in SharePoint
Customer Support Software application for SharePoint and Office 365
Powerful program tracks customer support and service requests from start to finish. Drive customer satisfaction. Improve service levels.
Link service and support requests with customer records in CRMs, MS Dynamics, databases, or SharePoint for a full view of customer engagement. Many uses, with one sure to fit your needs!
WEBINAR (45 mins)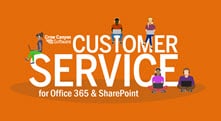 Customer Service * Product Support * Client Services * Field Service * Membership Support * E-Commerce
Crow Canyon Customer Support for SharePoint Features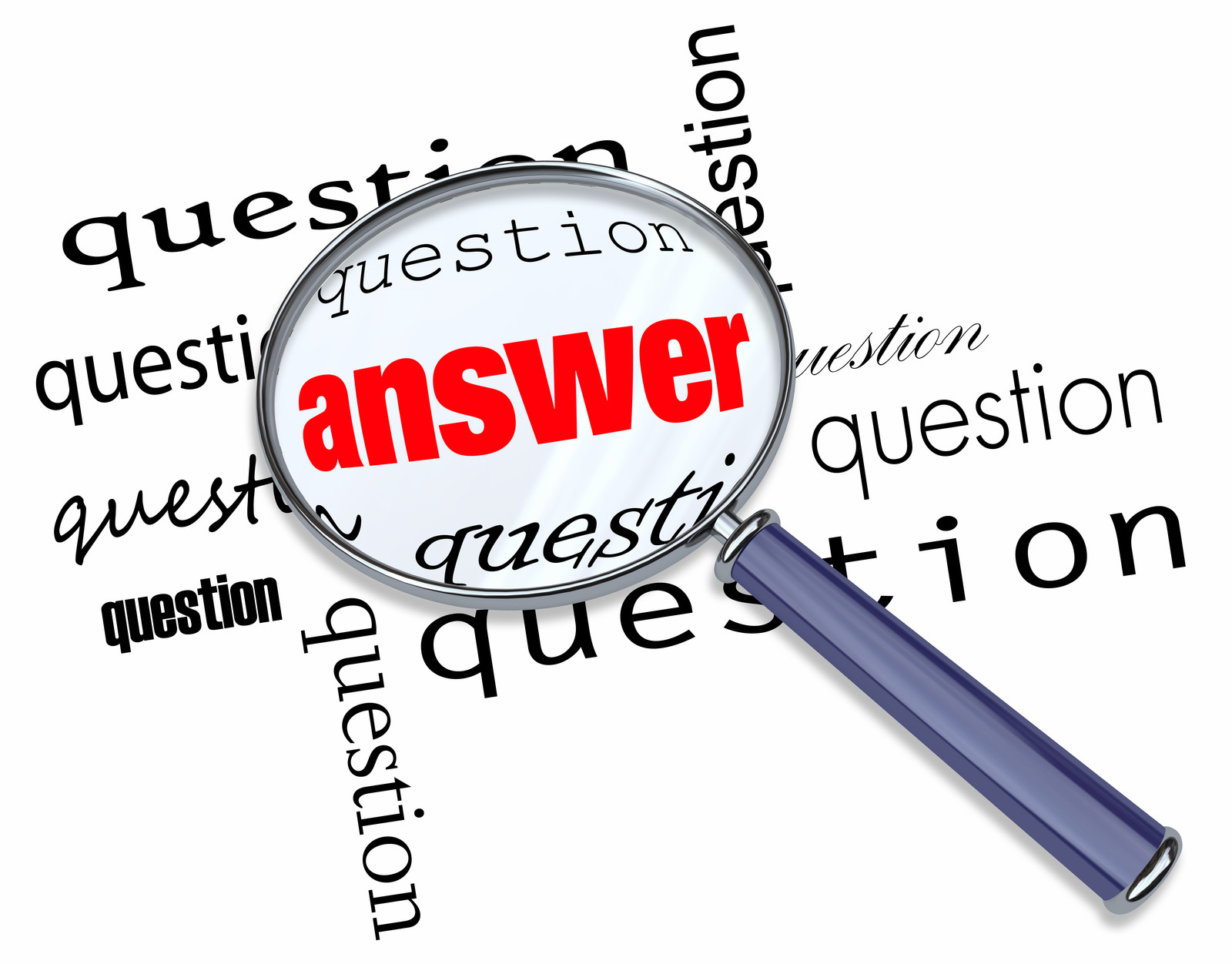 Install easily on your existing SharePoint or Office 365 systems
Requests can be initiated by email, web, Outlook, or phone — or our Customer Portal
Link to and pull contact information from SharePoint, CRMs, or other databases.
Automatically route to responsible department or individual for assignment and fulfillment
Assign to one or many staff; split ticket into multiple tickets
View support activity across Accounts, Contacts, Products and Departments
Full approval and emergency notification features
Knowledge base for internal support and customer self-service.
Quickly identify overdue tickets, high priority status or any other filter with Ticket Views feature.
Measure your success with full reporting capabilities
Customer Support for SharePoint helps you deliver exceptional customer service.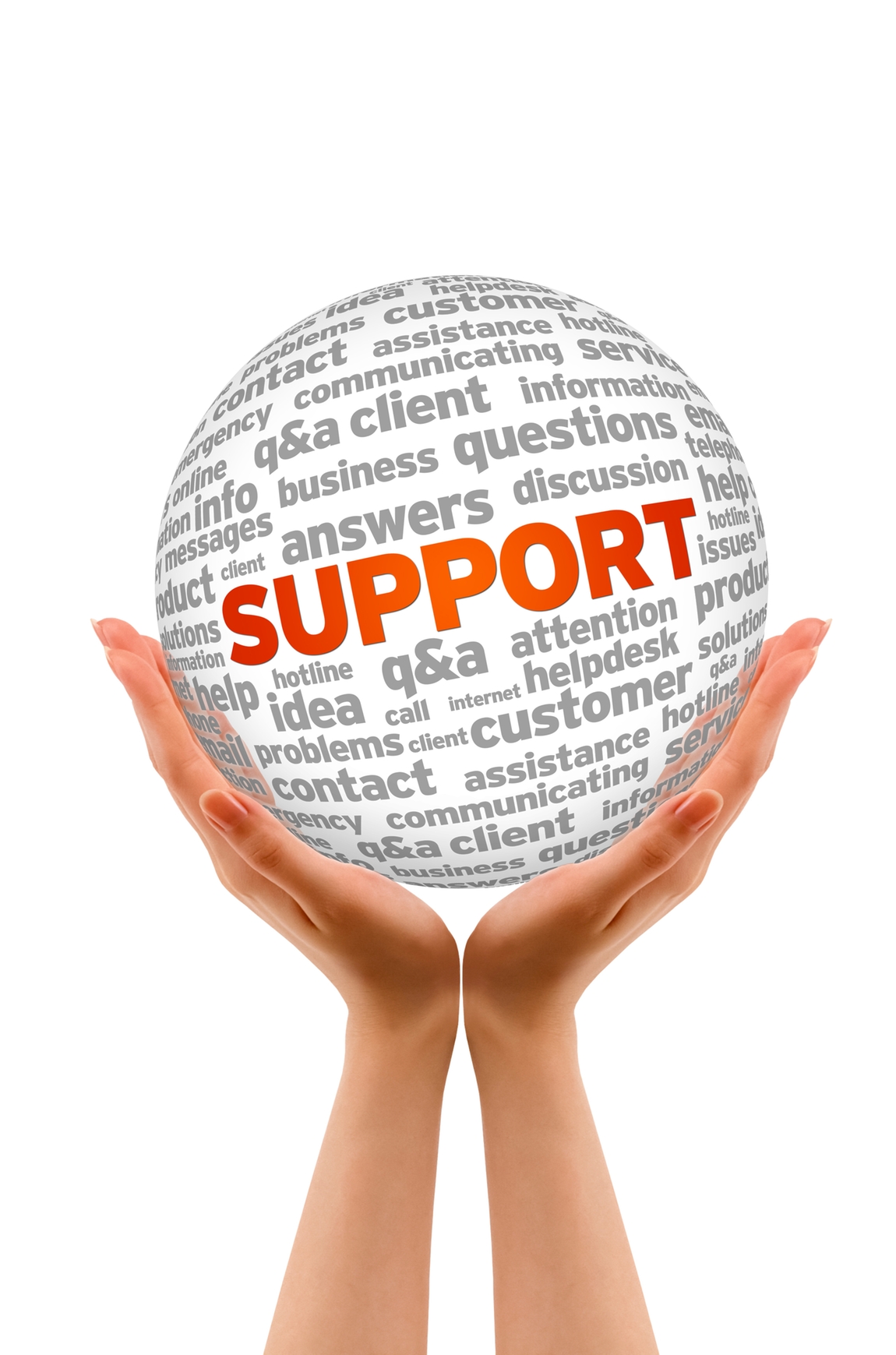 Improve customer service quickly and cost effectively
Raise staff productivity, accountability and effectiveness
Gain visibility at the Account, Contact, Opportunity and Product/Service level
Integrates with existing CRM and Contact Management systems
Easy to use, implement and customize to your needs
Get more return on your existing technology investment
Automate these types of customer support / customer service requests and more:
Problem, incident tracking
Technical support issues
Shipment questions
Order status inquiries
Schedule service appointments
Product information requests
Product returns
Complaints
Product Upgrades and releases
Built in Account/Contact Manager or link with popular applications
Immediate Benefits
Increase customer service staff productivity by providing an easy to use, centralized point, for managing customer requests
Improve support team communication by automating the request, routing and tracking process
Reduce time consuming follow-up phone calls for request status and more information
Improve efficiency and compliance by standardizing request procedures and process
More effectively measure service levels>, response times and costs for requests
Get more return out of your existing Microsoft investment
Significantly increase overall operational efficiency and customer satisfaction
Contact Us to book a live online SharePoint application demo
Customer Support for SharePoint
was last modified:
January 26th, 2018
by