Banking and Finance
Leverage your existing SharePoint or Office 365 to track and manage banking, credit union, and other financial service requests.
Challenge
Increase the level of service to customers and employees while improving bank staff productivity. Bank departments have to field many types of requests that include a variety of forms and routing processes. The challenge is to provide a simple and efficient way to capture specific information, route it to the right staff, and provide timely follow-up.
Solution
Crow Canyon Request Manager for SharePoint is a powerful and efficient way to automate the tracking and management of requests. Clients submit requests from a variety of sources (SharePoint, Office 365, phone, email, the web, Outlook) and the tickets are routed to the right department or individual for assignment and fulfillment. Link in relevant forms and policies. Integrate with financial and account databases. Track time, costs, work logs, and status throughout the process.
Automate your existing forms and manual routing processes to improve customer service and bank staff productivity. Example of requests include: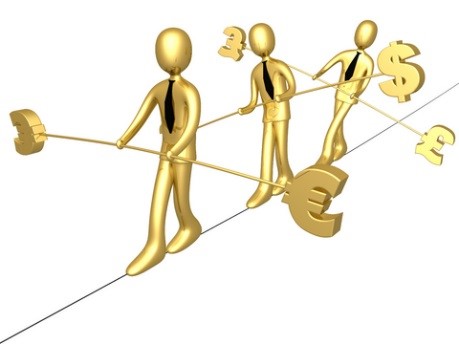 New Account requests bank
Account changes
Credit line increase / approval
Credit card disputes
Lost credit cards
Fee inquiries and dispute
Online banking account changes
Wire transfer requests
Loan approvals, changes
Business account changes
Currency requests
Many more…
Banking and Finance
was last modified:
October 19th, 2015
by