Customer Support
for SharePoint 2013, 2016, 2019 or
Microsoft Office 365, Teams, & SharePoint Online
All businesses are faced with the challenge of supplying quality goods and services backed by strong customer service and support. Delivering a high level of service with limited resources and funds can strain any organization. Crow Canyon's Customer Service for SharePoint provides an efficient and effective support system. Customers benefit from quick and accurate responses. On-going tracking and follow up ensures issues are resolved and customers' needs are met.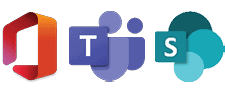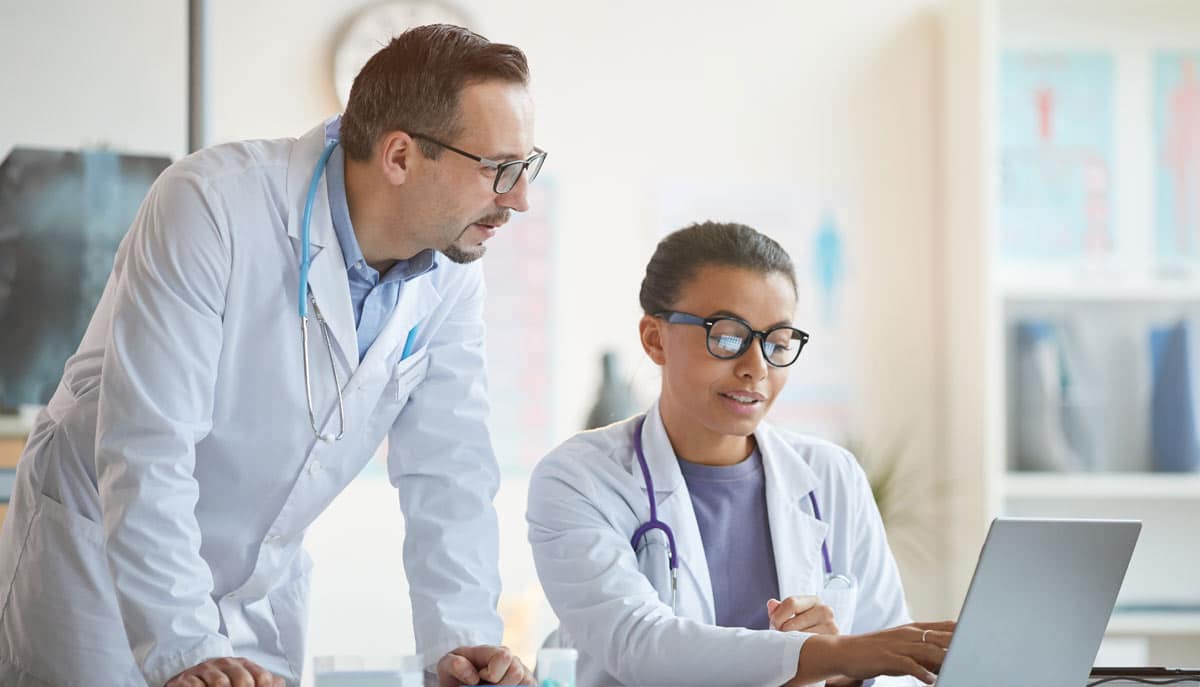 Mobile * Desktop * Microsoft Office 365 * Teams * SharePoint On-Premises
Customer Support for SharePoint helps you deliver exceptional customer service.
Improve customer service quickly and cost effectively
Raise staff productivity, accountability and effectiveness
Gain visibility at the Account, Contact, Opportunity and Product/Service level
Integrates with existing CRM and Contact Management systems
Easy to use, implement and customize to your needs
Get more return on your existing technology investment
Customer Service – Track Customer Cases
Customers, clients, citizens, members, vendors, leads, partners — they all need excellent care and service!
Provide your agents and support staff with an applications that effectively captures, tracks, and manages customer service requests. Agents can assign, manage, route, and resolve customer support cases across all media including phone, email, mobile devices, and Web. Automate case-tracking and e-mail notification to ensure that everyone stays in the loop and customers receive top-quality service.
Easily manage any type of customer support / customer service request such as:
Problem, incident tracking
Technical support issues
Shipment questions
Order status inquiries
Schedule service appointments
Product information requests
Product returns
Complaints
Product Upgrades and releases
Membership Services
Immediate Benefits
Increase customer service staff productivity by providing an easy to use, centralized point, for managing customer requests
Improve support team communication by automating the request, routing and tracking process
Reduce time consuming follow-up phone calls for request status and more information
Improve efficiency and compliance by standardizing request procedures and process
More effectively measure service levels>, response times and costs for requests
Get more return out of your existing Microsoft investment
Significantly increase overall operational efficiency and customer satisfaction
Key Features of Crow Canyon's Customer Service Software
for SharePoint & Office 365
Multiple Ways to Create Requests
Requests can be initiated by email, web, Outlook, or phone — or our Customer Portal.

Runs in SharePoint and Office 365
Install easily on your existing SharePoint on-premises (2010, 2013, 2016) or Office 365 system.

Customer Portal
Customer Portal option for external customers to create and view requests.

Flexible Support Options
Can be used to support customers, clients, members, consumers, accounts, partners, vendors, and more.

Automatically Route Requests
Automatically route to responsible department or individual for assignment and fulfillment.

Flexible Assignment Options
Assign to one or many staff; split ticket into multiple tickets; assign to teams, with round-robin capabilities.

Email History Record
Emails coming to and going from the Support Desk are recorded on the Request.
Routine Response Templates
Information and responses for routine requests are readily available to send to customer.

Alerts and Notifications
Set up alerts and notifications for staff and customers on any event or timer.

Integrate with Customer Data Sources
Link to and pull contact information from SharePoint, CRMs, or other databases.

Mobile Devices
View and update requests through smartphone or tablet. Get status and notifications while out in the field.

Knowledge Base
Knowledge Base for internal and external use. Can allow self-service for customers.

Track Performance
Quickly identify overdue tickets, high priority status or any other filter with Ticket Views feature.

Reports & Dashboards
Measure your success with full reporting capabilities. Get immediate statuses with dashboards.
Customer Service Software Resources
PRODUCT Pricing
Click to see comparison charts and pricing breakdowns.

TALK WITH CUSTOMER
SUPPORT SPECIALISTS
888-706-0070