Request Manager
for SharePoint 2013, 2016, 2019 or
Microsoft Office 365, Teams, & SharePoint Online
Quick and efficient response to employee requests.
Are employee or customer requests getting lost in emails or spreadsheets? Are issues, questions, problems, complaints, and inquiries not being adequately addressed? It is time to change that with our Request Manager for SharePoint & Office 365. Manage requests efficiently and provide excellent service at a cost-effective price.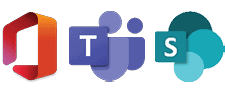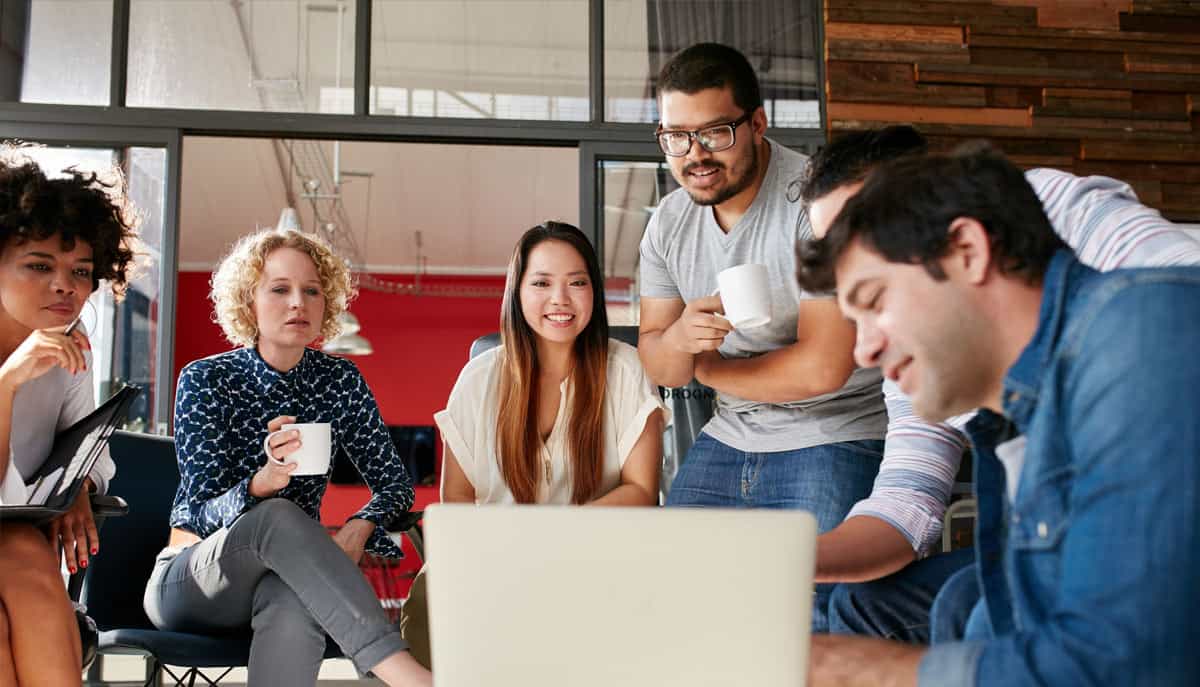 Mobile * Desktop * Microsoft Office 365 * Teams * SharePoint On-Premises
What requests, issues, problems, and questions do you need to track?
Crow Canyon's Request Manager for SharePoint and Office 365 can be used for a wide range of business needs, allowing you to provide better service and faster responses for virtually any type of request.
Eliminate time-consuming follow-up emails and phone calls. Institute procedures and controls to meet compliance regulation. Measure service levels. Customize to fit your needs. Employees spend more time doing their jobs, customer satisfaction increases, and departments — IT, Facilities, HR, Payroll, Marketing, Finance, and others — are more productive.
Request Manager — easily implement solutions that traditional, out-of-the-box applications don't meet.
Our Request Manager for SharePoint and Office 365 covers scenarios that are not addressed by our standard applications — Help Desk, Work Orders, Asset Management, etc. Those applications are built for specific, well-defined purposes.
The Request Manager, by contrast, is highly flexible and configurable to meet the needs of departments that have business processes that don't fit neatly into pre-built applications.
Automate your specific processes
Many organizations have used Crow Canyon's Request Manager to automate service request tracking for a variety of business processes. Our Request Manager is flexible and can support most service request processes with minimal customization. Examples of possible usage:
Key Features of our Request Manager
for SharePoint & Office 365
Requests can be from email, Web, SharePoint or Office 365

Fully customizable forms, lists, views and dashboards

Integration with Microsoft Outlook and Office

Assign, track and manage tickets

View activity, performance across departments

Automatic notifications, alerts and routing
Work Order printing and distribution

Easy to use, deploy, low-cost of ownership

SLA measurement, escalations, and alerts option

Built-in Satisfaction Survey you can define

Can integrate with databases or financial systems

Runs in SharePoint 2013, 2016, 2019 and Office 365

Full reporting, charts and dashboards
Request Manager Resources
Contact Us
for Pricing
Starting at
only $249/month


TALK WITH REQUEST
MANAGER SPECIALISTS
888-706-0070