Industry Solutions
with Crow Canyon Software
Crow Canyon Software has helped thousands of organizations with powerful and flexible SharePoint and Microsoft Office 365 business applications. Explore the different industries below to find why Crow Canyon is the right solution set for your organization.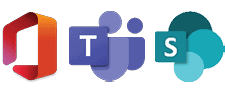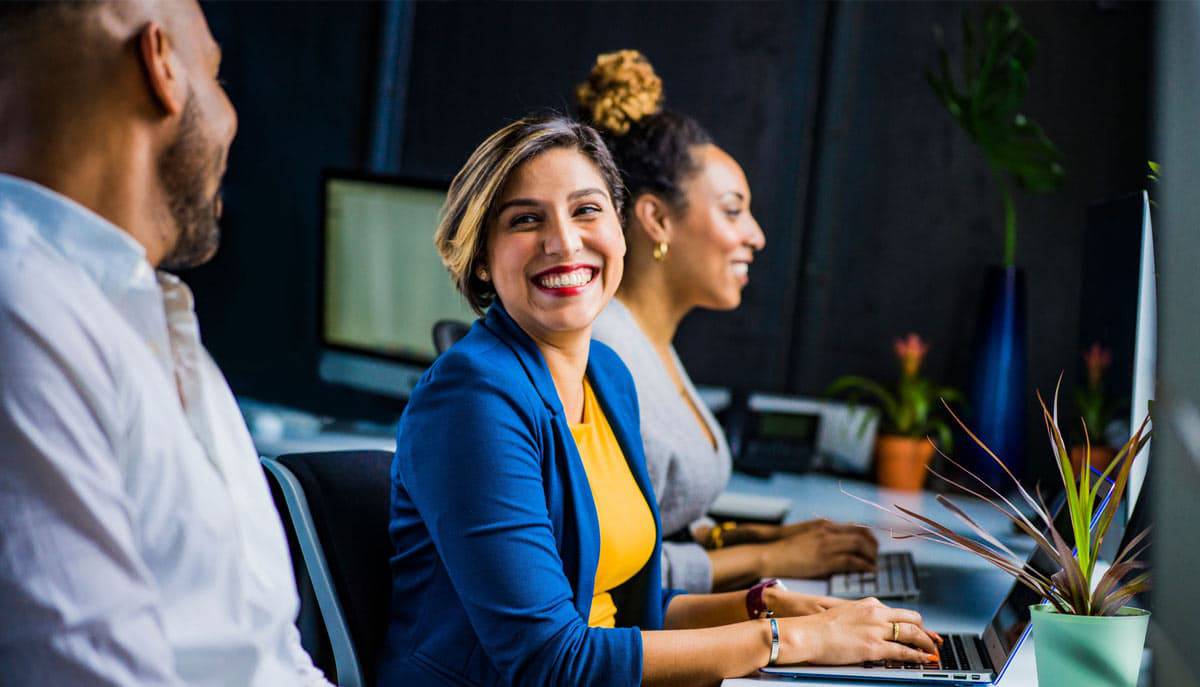 Mobile * Desktop * Microsoft Office 365 * Teams * SharePoint On-Premises
Crow Canyon Software delivers the power of a connected, digital workplace to your organization, helping you be more successful and competitive. We provide the tools that allow you to gain the maximum benefit from SharePoint and Office 365, Microsoft's premier collaboration platforms. Manage, automate, and optimize your business processes with Crow Canyon Software. We have out-of-the-box business application tools like IT Help Desk and Onboarding as well as NITRO Studio, a process management platform to quickly and intelligently transform your business while replacing legacy solutions such as InfoPath.