About Crow Canyon Software
Microsoft 365, SharePoint, & Teams Innovators
Crow Canyon Software delivers the power of a connected, digital workplace to your organization, helping you be more successful and competitive. We provide the tools that allow you to gain the maximum benefit from SharePoint, Microsoft Office 365, and Teams. We have IT Help Desk, Asset Management, HR Requests, and Project Management Solutions as well as NITRO Studio, a no-code/low-code Forms and Workflow Automation Platform.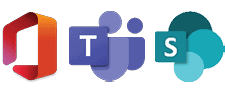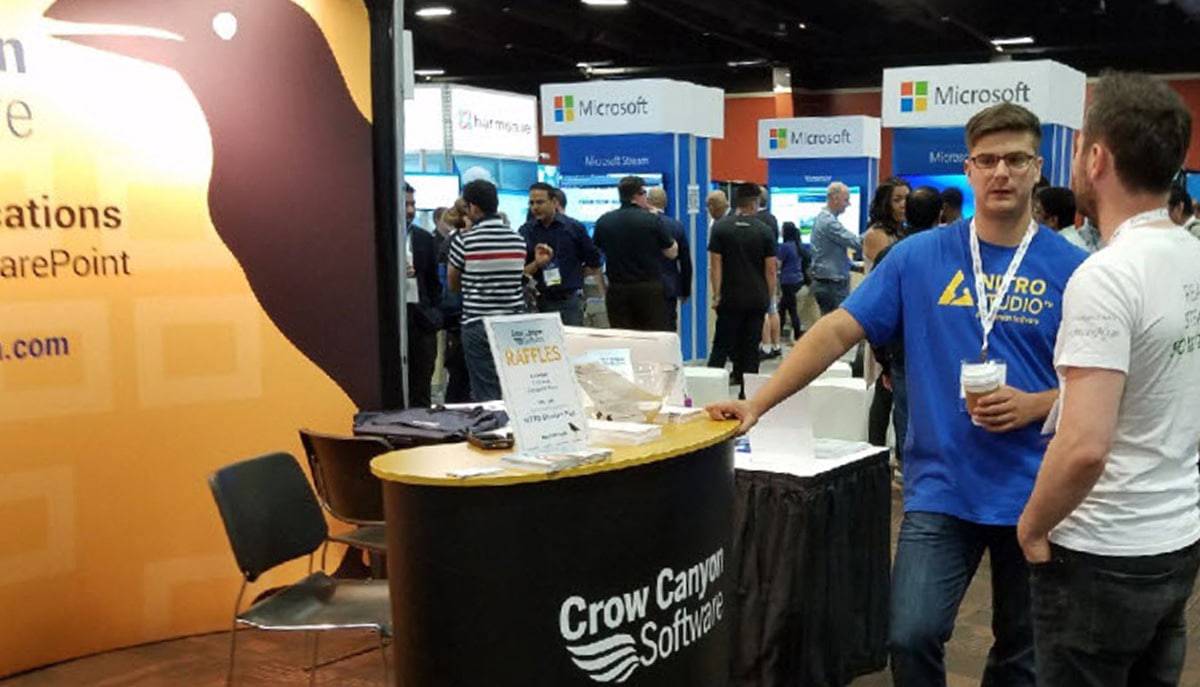 Mobile * Desktop * Microsoft Office 365 * Teams * SharePoint On-Premises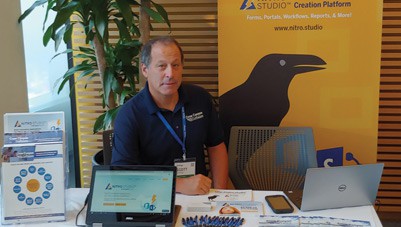 OUR PHILOSOPHY
Our philosophy is to keep it simple and cost-effective by leveraging your existing IT infrastructure, rather than requiring new hardware and technologies. Microsoft SharePoint, Office 365, Microsoft Exchange Server, and Microsoft Outlook provide powerful collaboration and communication platforms. Your organization has already made an investment in these technologies. Rather than recreate those functions in a separate platform, as many of our competitors do, Crow Canyon builds upon your existing collaboration platforms to give your help desk and support staff the tools they need to provide excellent support without requiring any additional infrastructure. We create SharePoint and Office 365 applications that are unrivaled in help desk, customer service and accounts service deployment.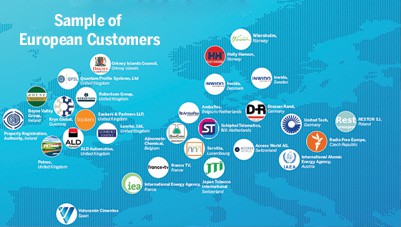 OUR TEAM
We are based in the San Francisco Bay area, home to Silicon Valley, the world's leading technology hub. Our team is made up of seasoned software professionals and technology staff certified in Microsoft technologies.
JOIN OUR TEAM!
Crow Canyon Software is growing. We often post new careers with Crow Canyon here.

GLOBAL PRESENCE
Our products are in use at over 5,000 organizations worldwide. Our global customers span across all continents – corporations, non-profits, government, military, education, banking, hospitality, law firms, IT service companies, Internet companies, etc.

FACT SHEET
ABOUT CROW CANYON
OUR GOAL
Our goal is to help your organization achieve its goals and succeed, whether that is better service, higher profits, providing more opportunities, making someone's life easier, or whatever other way you define success! We are focused on making your service and support organization as productive and responsive as possible, thereby enabling you to improve and sustain employee and customer satisfaction. Your support environment may be complex and expensive, but our support productivity tools are not. We provide an integrated, modular set of applications from which you can pick and choose the best solution for your organization.
Crow Canyon Systems, Inc. Corporate Offices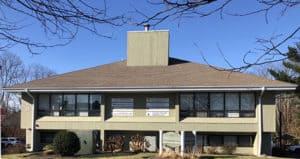 East Coast Office
55 Cherry Lane, Suite 2B  Wakefield, RI 02879
West Coast Office
565 Lori Drive #71  Benicia, CA 94510-2680
Email Address: sales@crowcanyon.com
Phone Number: 925-478-3110
Toll Free: 1-888-706-0070 (in U.S. only)
Note: Your privacy is important to us. Click here to learn about our Privacy Policy.
We answer every legitimate email, so if you don't get a reply, it is likely being blocked by spam filters. If you can, set your spam filter to allow "crowcanyon.com" emails. Or simply call us.
Thank you!