Project Manager
for SharePoint 2013, 2016, 2019 or
Microsoft Office 365, Teams, & SharePoint Online
Crow Canyon's Project Manager application drives your organization forward, helping you deliver projects on-time with a minimum amount of effort. Spend less time hunting things down and more time making things happen.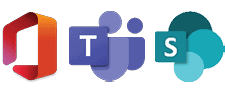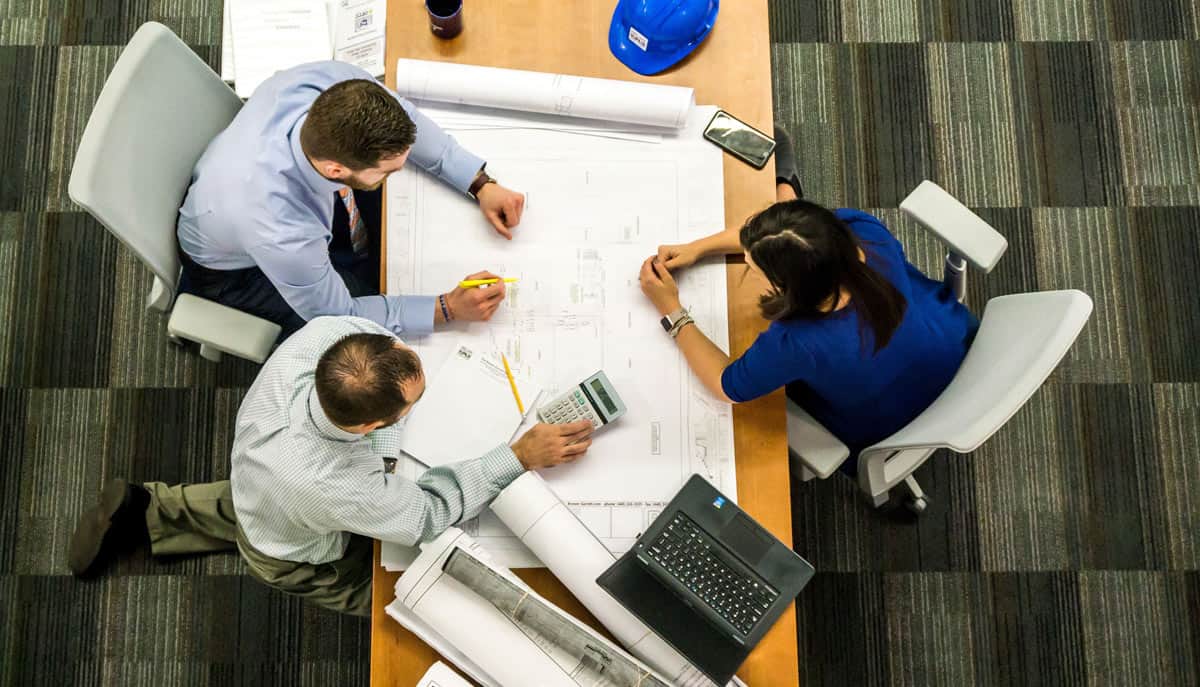 Mobile * Desktop * Microsoft Office 365 * Teams * SharePoint On-Premises
Transparency across all projects
The Project Manager dashboard lets you easily track progress, budget, status, tasks, and resources for every project. Drill-down into each project to get the details you need to manage the most efficient outcome.
Key Features of Crow Canyon's Project Manager
for SharePoint & Microsoft Office 365
Comprehensive view of all projects

Track cost, hours, resources, and issues for every project

Manage tasks, identify issues, track progress

Mobile friendly & modern design

Customizable to fit your specific needs
Easy communication among all parties

Robust reporting and management tools

Fully integrated with Microsoft Teams

Available in Microsoft Office 365 and SharePoint 2013, 2016, 2019
Measure and Track Projects
Agile reporting works with Excel, Power BI, NITRO Reporting and other reporting tools. Easily generate Sprint Reports, Gantt Charts, KPI and Burndown Reports.
Approval workflows adapted to your needs
The Project Manager workflow can have simple or complex approvals. It can be as simple as approvals by Project Type, Project cost, or Project Department.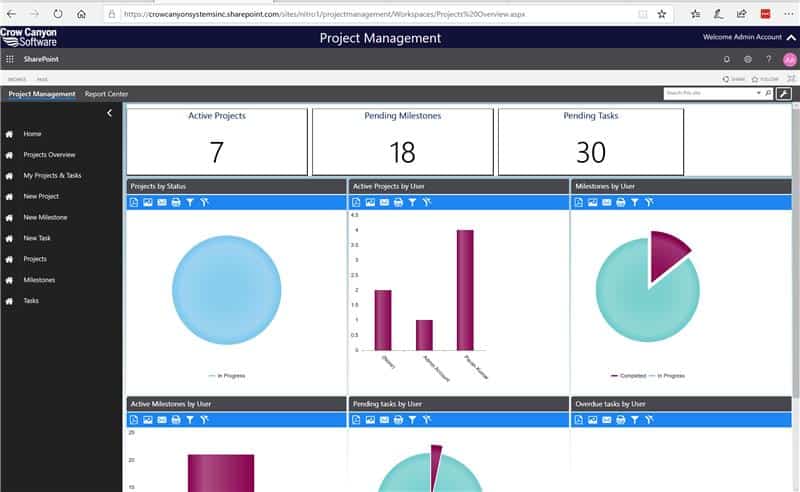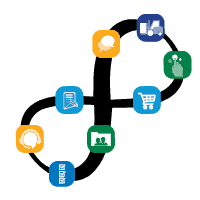 Connect to other Crow Canyon Applications
Seamlessly create a Project with an integration to all Crow Canyon applications including IT Help Desk, Purchasing, Contract and Asset Management.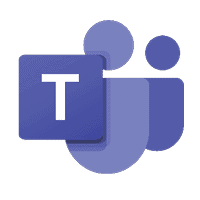 Teams Integration
Easily create an MS Team from a Project. Leverage the Teams interface as the collaboration platform for all things related to your Project. Receive a notification in Teams on task assigned or completion.
PRODUCT Pricing
Click to see comparison charts and pricing breakdowns.

TALK WITH PROJECT
MANAGER SPECIALISTS
888-706-0070