Partners & Resellers
Microsoft 365, Teams, & SharePoint
Crow Canyon Software, bringing you a range of solutions. Interested in partnering with us?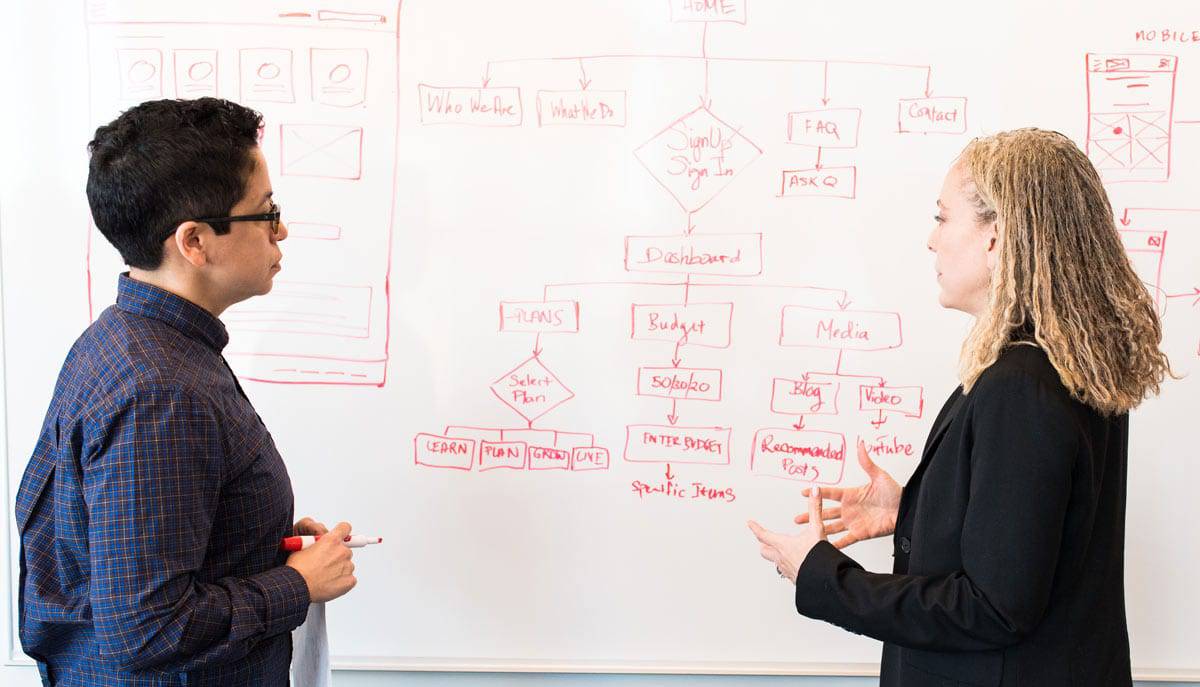 Mobile * Desktop * Microsoft Office 365 * Teams * SharePoint On-Premises
Our Partners
The needs of your customers are constantly changing. Your customers depend on you to provide technology solutions that will benefit their business. Crow Canyon's Partner Program gives you the edge with a dynamic suite of tools and resources to help you succeed. Delivering Crow Canyon's products and services through a network of qualified technology resellers reinforces our commitment to providing industry-leading SharePoint solutions that help organizations work smarter and more productively.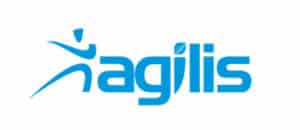 Agilis, Inc. provides a cloud based compliance management system to easily automate the Joint Commission accreditation survey process for individual hospitals and healthcare systems.  Our solution streamlines document management, promotes collaboration, identifies areas for improvement and provides insightful gap analysis metrics.  From compliance modernization planning, custom report generation, mobile inspection applications we are your partner in healthcare compliance.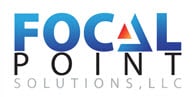 Focal Point Solutions provides consulting services with end-to-end support for planning, building, and optimizing SharePoint solutions. From SharePoint architecture, infrastructure optimization, application design, and workflow automation, to implementation and ongoing administration and support, Focal Point is ready to assist in building your SharePoint strategy.

Spindustry is the leading provider of comprehensive SharePoint services. From helping you develop your governance model, branding your SharePoint experience, building custom web parts/apps, providing continued education courses to on-site mentoring, our expertise means you always have a partner to help you get the most out of SharePoint.
Partnering with Us
Program Benefits
Crow Canyon supports our partners with a significant level of interaction and resources. As a partner, you'll gain insights into Crow Canyon's technology road map and access a variety of tools and resources to grow your business. In addition, you can enhance your marketing programs with solutions that will give your clients the tools and application they need to be successful.
Competitive price margin on products and services
Comprehensive product training & certification (TBD)
Marketing programs, materials and support
Priority technical support
Not-for-resale (NFR) software license
Partner knowledge base
Dedicated account manager
Click here to learn more.