Partner Program
Microsoft 365, Teams, & SharePoint
Experience the benefits immediately with Crow Canyon Software. Here is how!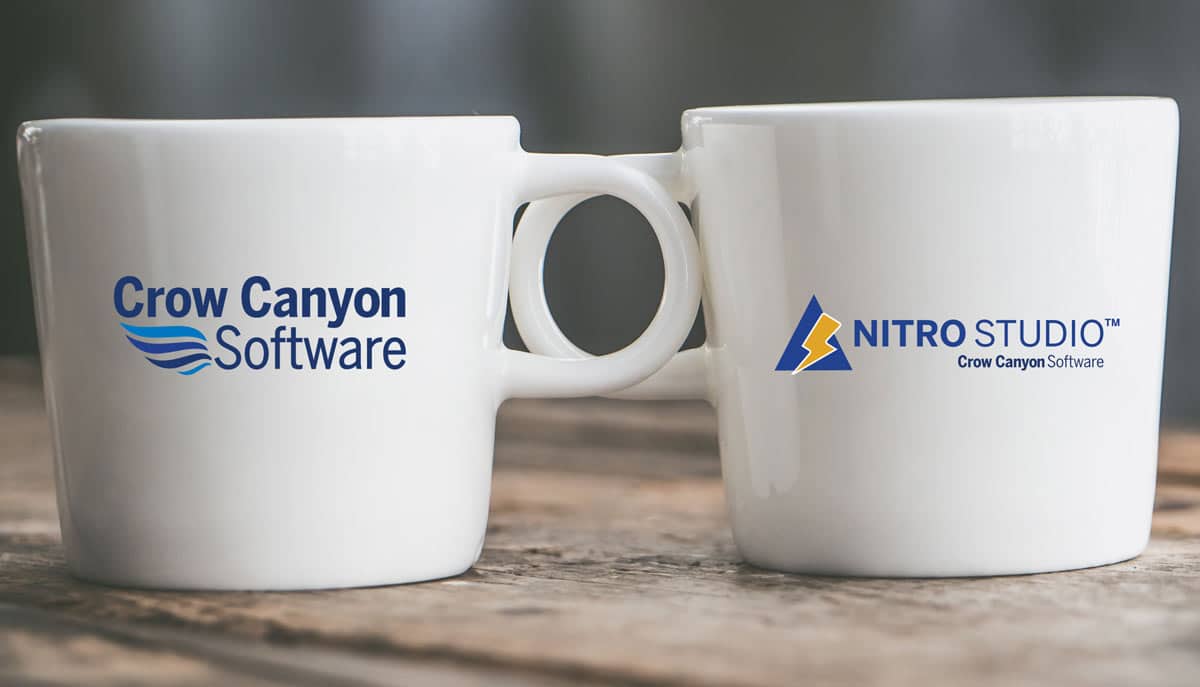 Mobile * Desktop * Microsoft Office 365 * Teams * SharePoint On-Premises
Here's how easy it is!
Accelerate Sales
Crow Canyon has been developing applications on Microsoft platforms, specifically Outlook, SharePoint, & Office 365, for 20 years. With over 10,000 installations worldwide, we have been able to gather a long history of customer feedback and requirements that has enabled us to build best-of-breed applications. Our focus now is on SharePoint, whether on-premises, Office 365, or a hybrid solution.
A Healthy Compensation Model
Crow Canyon understands the value of a true partnership and we are committed to your financial success. We have a compensation model that fits your level of commitment to reselling our products and services. You choose what is right for you and we will make sure that you realize the benefits of the relationship.
Empowering You to Succeed
Crow Canyon provides training through various channels whether we conduct a Webinar training on new or existing products, video library of product demos, or other marketing materials that can aid in the education of your staff to best know when and how to recommend Crow Canyon products to your customers.
Channel Integrity
We'll never compete with you. We are committed to your success in reselling our solutions without the concern that your customers will look to buy from us direct. We carefully select our partners to ensure that there is a long term, sustainable business growth opportunity. We do not discount our solutions for direct e-commerce sales and will not undercut your pricing to your valued clients.
A True Network of Opportunities
Crow Canyon has developed deep relationships with SharePoint & Office 365 experts across various disciplines. We can be a resource to make connections of other solutions that can benefit your business and your customers.

Sales Support
Enhance Sales Margins
Assistance with Project Scoping
Not for Resale (NFR) License for Demo Purposes
MSRP Pricelist

Marketing
Access to Marketing Collateral
Banners and Web Content for your Website
Promotions – Campaigns and Product Discounts

Dedicated Information
Monthly eNews
Early Product Introduction
Technical Data Sheets
White Papers and Success Stories

Dedicated Account Management
Responsive Single Point of Contact
Joint Sales and Marketing Planning
Access to Solutions Architects, Marketing and Business Development Resources

Technical Support
Email and Phone Support
Dedicated Partner Support Line
Instant Chat (TBD)
FAQ Database
Sign Up Today!
Note: We answer every legitimate email, so if you don't get a reply, it is likely being blocked by spam filters. If you can, set your spam filter to allow "crowcanyon.com" emails. Or simply call us. Thank you!