Get the POWER of


NITRO Studio
Get a Free 30-Day Trial
No credit card required. No setup fees. No obligation.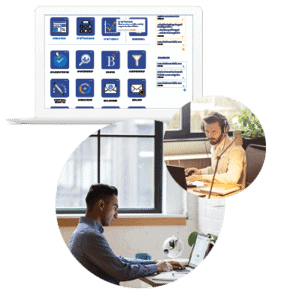 No-code, all yours
Drag, drop, design. Endless options for building your own custom apps.

Everything you need
The only application creation suite that gives you form, workflow, and report tools.

  Spend a little, get a lot
Low cost, rich feature set means a quick return on your investment.