Problem:
InfoPath needs to be replaced.
Microsoft MVP, Joel Oleson and Scott Restivo of Crow Canyon Software present and analyze the challenges, provide guidance and workarounds, as well as review solutions to migration from InfoPath. They help you better understand the direction of Microsoft's Power Platform, including its strengths and its gaps. One big gap is that PowerApps, despite its many good points, does not provide feature parity with InfoPath. This has left many people unsure how to proceed. They look at these gaps and suggest solutions.
What are you waiting for?
Stop holding your breath and let's get your InfoPath migration going!
This 30 minute webinar shows you how simple it is to build Forms in NITRO Studio using the NITRO Forms Designer. We showcase how to create the forms you need, with the many features and capabilities that give you control over how data is displayed and how user input is handled.
See why NITRO Forms is one of the most viable options for moving off InfoPath and how easy it is to replace old forms with NITRO Forms that retain or replicate — or better yet, improve on — the functionality that the InfoPath forms provide.
A Guide to Moving off InfoPath!
Microsoft's InfoPath Forms solution is being deprecated and essentially phased out. The time has come to make the move off InfoPath. That is easy to say – but how can it actually be done?
Unfortunately, there is no "InfoPath Migration Tool" – InfoPath's form and data structure, with XSN and XML files and data in various places, makes it almost impossible to develop any migration tool that can work effectively and accurately. Even Microsoft has not provided any such tool or capability.
This is why we use the term "InfoPath Replacement" instead of "InfoPath Migration". The goal is to replace the InfoPath forms and functionality by using a tool that can easily create forms and workflows inside SharePoint and Office 365. That is what we provide with NITRO Studio. With its forms, workflows, actions, portals, reporting, and more, NITRO Studio provides an excellent way to move off InfoPath.
Let's take a look at the steps involved in an InfoPath Replacement project:
Catalog the InfoPath Forms
Reviewing and Refining the Catalog
Does site structure also need review?
Replacing InfoPath forms with NITRO Forms
Use of NITRO Studio's Power Portal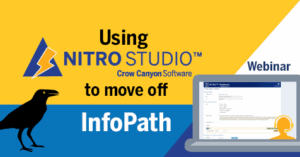 NITRO Forms, the InfoPath replacement was presented in this webinar. View the recording as well as the Q&A afterwards to address more specific concerns.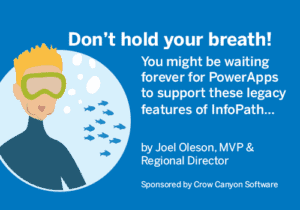 Don't Hold Your Breath! Get updated on the latest of the challenges of InfoPath Migrations to PowerApps.
Read blog post by Joel Oleson related to this infographic.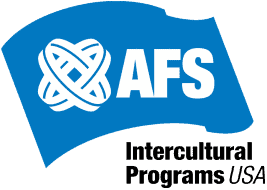 Honu Services and AFS, to name a few, have used NITRO Studio and have things to say! Read more in their indepth testimonials about NITRO Studio.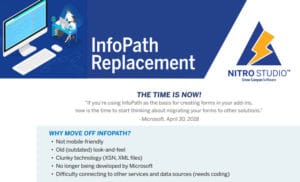 Datasheet
Our InfoPath Replacement
NITRO Forms allows you to design and implement custom forms in SharePoint and Office 365. It comes with a WYSIWYG Forms Designer where you can easily create forms using drag-and-drop controls.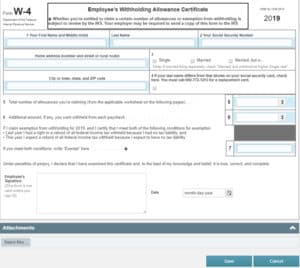 NITRO Forms can design any style of form needed. Here is a compilation of styles of forms to give you a sense of what your form can do!