Government Solutions
with Crow Canyon Software
Governments improve their operations and meet constituent's needs with Crow Canyon's SharePoint, Microsoft Office 365, and Teams business solutions. Explore how this industry has benefited by the range of these business solutions that have streamlined organizational efficiency and security.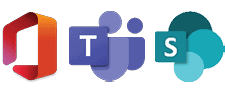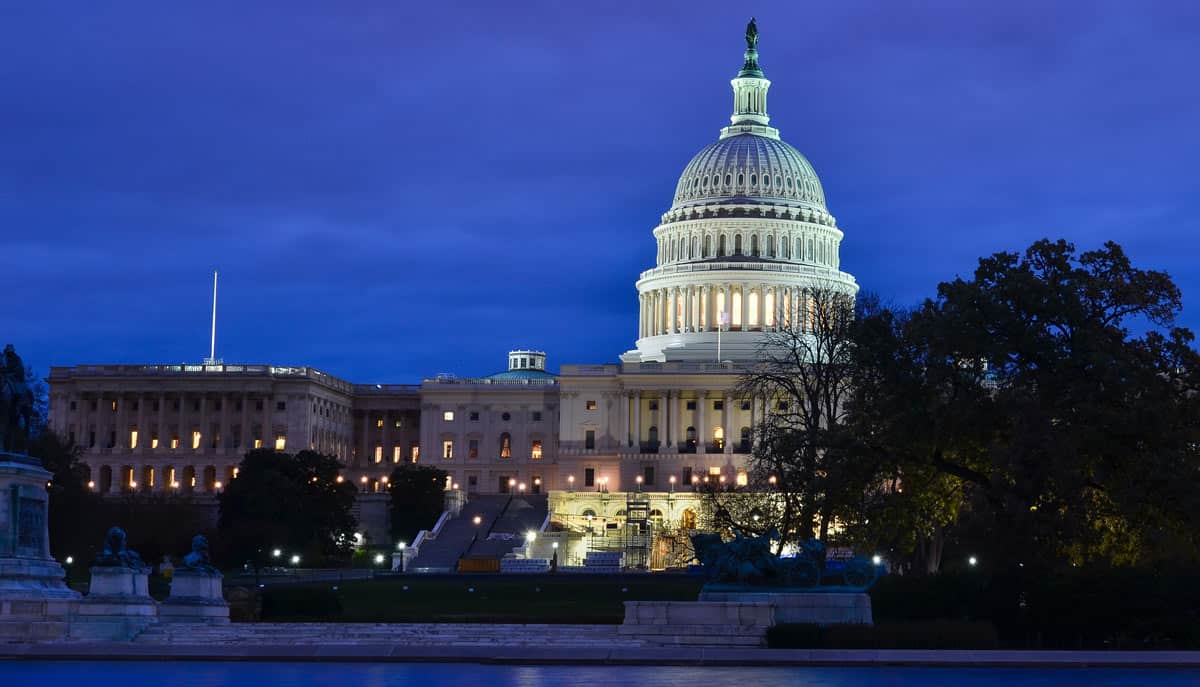 Mobile * Desktop * Microsoft Office 365 * Microsoft Teams * SharePoint On-Premises
Crow Canyon Software has extensive experience working with government agencies at all levels, as well as commercial, non-profit, and educational organizations. As an organization, we are deeply experienced in both application development and the Microsoft platform. We understand what it takes to automate business processes. We have been working with SharePoint and Office 365 since they were first delivered. We have extensive subject matter expertise on how to leverage these platforms to the best ability for our customers.
Over 20 years' experience building applications on the Microsoft Platform
Microsoft Preferred Partner for Business Applications
Highly regarded support team
Quick turnaround of custom projects
Focused engagement to drive customer success
Examples of City Service requests include: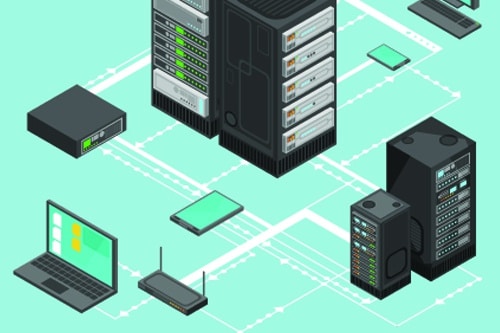 IT / Technology Support
Service Desk
IT Asset Inventory
Equipment Tracking
Access Requests
Change Management
Project Tracking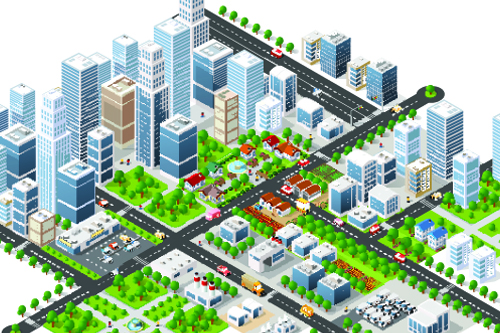 Operational Efficiency
HR Requests
Purchase Requisitions
Administrative Services
Work Order Management
Contract Management
Onboarding Systems
Crow Canyon Software is a California Certified Small Business | SB #2017759
Crow Canyon Software has extensive experience working with government agencies at all levels, as well as commercial, non-profit, and educational organizations.
CA Government
Federal Government
Other Government
– Franchise Tax Board
– Dept. of Social Services
– CoveredCA
– Air Resources Board
– Modesto Irrigation District
– City of Santee
– Valley Transportation Authority
– OC Transportation Authority
– Norwalk-La Mirada USD
– US Navy
– US Dept. of Energy (EERE)
– US Army (USASOC)
– US Army Corps of Engineers
– US Dept. of Defense (APAN)
– US Forest Service
– Office of Federal Public Defenders
– Los Alamos Nat'l Laboratory
– Nat'l Endowment for the Arts
– Radio Free Europe
– Cass County, ND
– City of Fargo, ND
– City of Indianapolis, IN
– City of Walla Walla, WA
– City of Toronto, Canada
– Hamilton County, IN
– Lamar County, MS
– Alachua County, FL
– Atlanta Regional Commission
Crow Canyon Software uses SharePoint and Office 365 to automate and streamline governmental processes. Federal, state and local governments can now provide better service to their citizens and staff at an affordable rate.
Crow Canyon's Request Manager is an easy to use yet powerful service request and work order application that runs on top of your existing Microsoft SharePoint or Office 365 environment. Take advantage of SharePoint's robust workflow and features to turn your SharePoint system into a powerful yet familiar service request tracking application!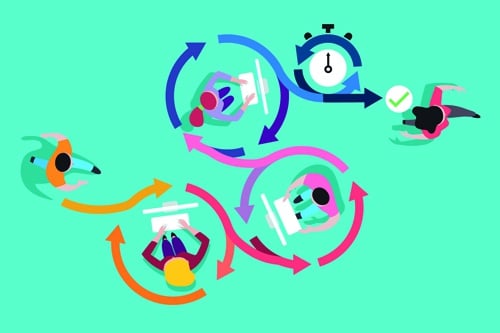 Example 1: Citizen Requests Features
Requests can be submitted through email, web, SharePoint, or the phone
Install in minutes on your existing systems, deploy instantly
Easily configurable to support your existing processes without IT assistance
Automatically routes to responsible department or individual for assignment and fulfillment
Assign to one or many staff, split ticket into multiple tickets
Full approval and emergency notification features
Access knowledge base, Calendars to set appointments, and link to any back-office database all from within the request fulfillment form
Quickly identify overdue tickets, high priority status or any other filter with Ticket Views feature. Measure your success with full reporting capabilities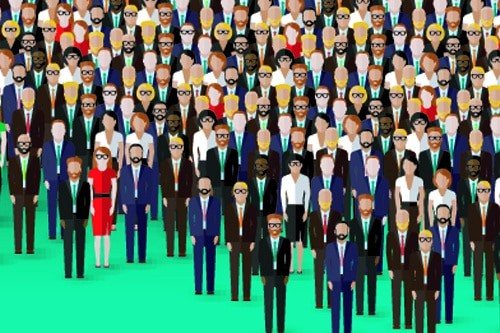 Example 2: Increase Service Levels and Staff Productivity
Improve level of service and increase staff productivity, by providing an easy to use, centralized point, for submitting requests and tracking cases to resolution
Improve department staff productivity by automating the request, routing and tracking process
Reduce time consuming follow-up phone calls for request status and more information
Improve efficiency and GPEA compliance by standardizing request procedures and processes
More effectively measure service levels, response times and costs for requests
Get more return out of your existing Microsoft investment and prepare for e-government initiatives
Significantly increase overall operational efficiency and employee satisfaction
Want to find out how our SharePoint application will be the best solution for your organization?