Digital Transformation
with Crow Canyon Software and NITRO Studio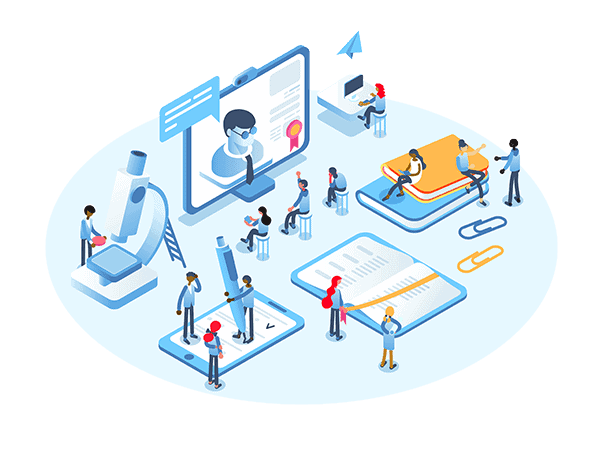 I think we can all agree:
Technology is advancing at an incredibly fast rate. Devices permeate our culture, from smart phones to tablets. Industry experts have dubbed this proliferation of technology and devices, The Digital Transformation.
How does this affect your company?
The rapid pace of development and adoption of these technologies can potentially pose challenges to your company. Transitioning from one technology to the next can be incredibly inefficient for businesses of any size. The key is to leverage your technological infrastructure, specifically, Office 365 and SharePoint.
Crow Canyon Software can help!
For over 20 years, Crow Canyon Software has had the experience of working with and expanding the features of Microsoft products, beginning with Outlook in 1999. Then in 2001, the company began creating applications that enrich the features of SharePoint to transform it into a range of powerful business solutions.
How?
Currently Crow Canyon Software has eleven SharePoint and Office 365-based out-of-the-box solutions powered by NITRO Studio™, our application creation software. This no-code Studio is now available to organizations that want to build solutions in SharePoint and Office 365 that fit their needs.
In conclusion…
Crow Canyon Software's products, whether it be the out-of-the-box business solutions or the NITRO Studio application creation layer, are the tools you need to power your Digital Transformation. By deploying Crow Canyon's modern, cloud-friendly, mobile-ready software, you can deliver smooth and functional applications with engaging UI's and robust workflows that drive customer satisfaction and operational efficiency.
Digital Transformation Resources