Government Solutions
using SharePoint & Office 365
Governments improve their operations and meet constituent's needs with Crow Canyon.

Here are our applications governmental institutions have put into place:
Customer Service   |   
IT Help Desk   |   
Facilities Management   |   
HR Requests   |   
Contract Management
and more …
Automate your existing forms and manual routing processes to improve service and department staff productivity.
Examples of City Service requests include: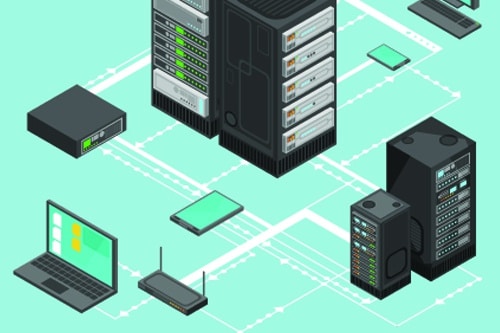 IT / Technology Support
IT incidents and requests
Computer Requisitions
IT Asset Inventory
Police, Fire equipment Support
Training Requests
and many more…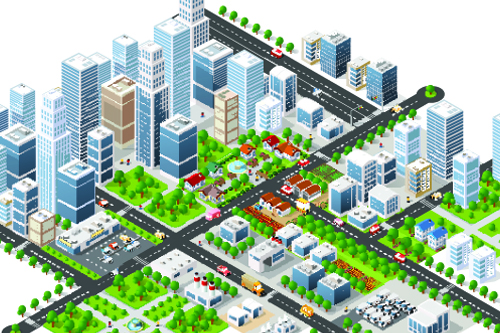 City Operations
HR Requests
Purchase Requisitions
Copy, Mail and other Admin Services
Finance and Budget requests
Copy, print services
and many more..
Crow Canyon Software uses SharePoint and Office 365 to automate and streamline governmental processes. Federal, state and local governments can now provide better service to their citizens and staff at an affordable rate.
Crow Canyon's Request Manager is an easy to use yet powerful service request and work order application that runs on top of your existing Microsoft SharePoint or Office 365 environment. Take advantage of SharePoint's robust workflow and features to turn your SharePoint system into a powerful yet familiar service request tracking application!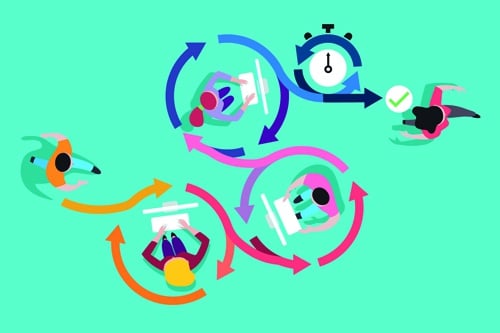 Example 1: Citizen Requests Features
Requests can be submitted through email, web, SharePoint, or the phone
Install in minutes on your existing systems, deploy instantly
Easily configurable to support your existing processes without IT assistance
Automatically routes to responsible department or individual for assignment and fulfillment
Assign to one or many staff, split ticket into multiple tickets
Full approval and emergency notification features
Access knowledge base, Calendars to set appointments, and link to any back-office database all from within the request fulfillment form
Quickly identify overdue tickets, high priority status or any other filter with Ticket Views feature. Measure your success with full reporting capabilities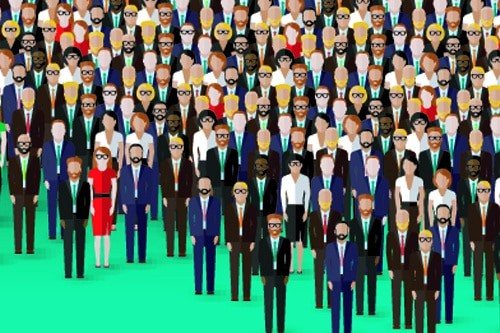 Example 2: Increase Service Levels and Staff Productivity
Improve level of service and increase staff productivity, by providing an easy to use, centralized point, for submitting requests and tracking cases to resolution
Improve department staff productivity by automating the request, routing and tracking process
Reduce time consuming follow-up phone calls for request status and more information
Improve efficiency and GPEA compliance by standardizing request procedures and processes
More effectively measure service levels, response times and costs for requests
Get more return out of your existing Microsoft investment and prepare for e-government initiatives
Significantly increase overall operational efficiency and employee satisfaction
Want to find out how our SharePoint application will be the best solution for your organization?
Governmental Case Study Series
Get your free custom demo today
City, Town and Municipal Service Management
was last modified:
February 19th, 2019
by